The money can't but $2 million Ferrari Aperta
"For us a limited edition is a way to reward our most dedicated clients," Enrico Galliera said at the launch on Thursday. "These 200 customers bought the car without having seen it; they went with faith."
Ferrari's "LaFerrari Aperta" sports car had sold out before its official debut at the Paris Motor Show on Thursday, a sign the ones who can afford it will snap up any special edition of the luxury brand. With a price tag of €1,86 million (£1.67 million) it would have been a very considered investment.
A limited number of 200 of the hybrid convertibles will be produced for a select group of clients, with an additional nine released for use by the company during its 70th anniversary celebrations in 2017.
Limited editions are resorted to by high-end sports car manufacturers to showcase new technology, maintain exclusivity, and are often a notable source of profit.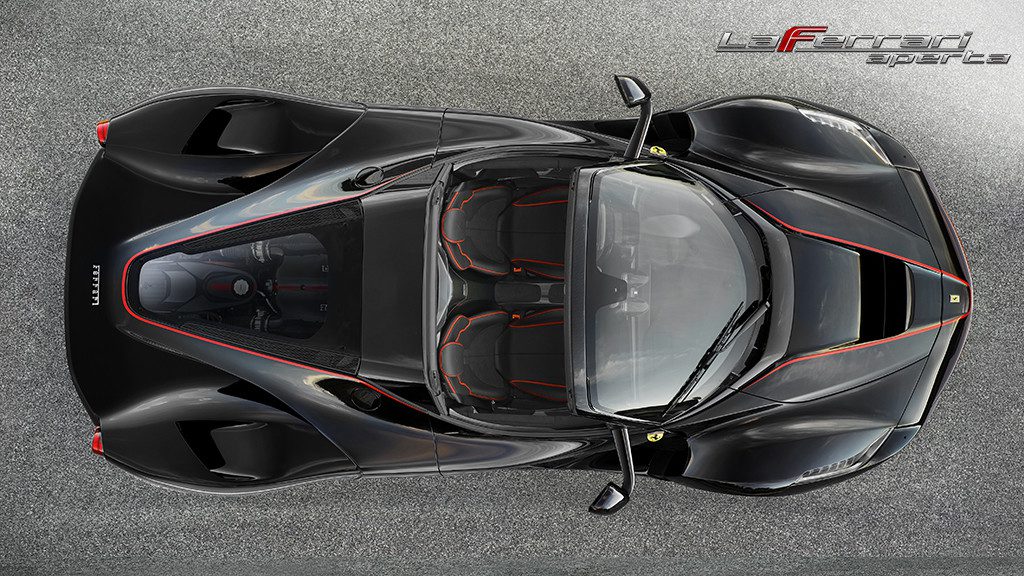 http://auto.ferrari.com/en_US/sports-cars-models/car-range/laferrari-aperta/