A functional mechanical sculpture
Denmark's passion for sophisticated craftsmanship and unparalleled design seems inexhaustible. The latest collaboration reinforcing this trend comes from two companies who are at the very top of the 'game' when it comes to handmade and very desirable items – LINDE WERDELIN and CYKELMAGEREN.
Danish culture is well known for its love for bicycles. There are approximately 560.000 bicycles in the city of Copenhagen – more bicycles than people. The 2017 Annual Bicycle Report confirms that cycling is still the preferred mode of transport for the inhabitants. 41 % of all trips are by bike and 62 % of Copenhageners choose to bike to work and study. 63 percent of all members of the Danish parliament, located in the middle of Copenhagen, commute daily by bike proving the love for the two-wheeled means of transportation.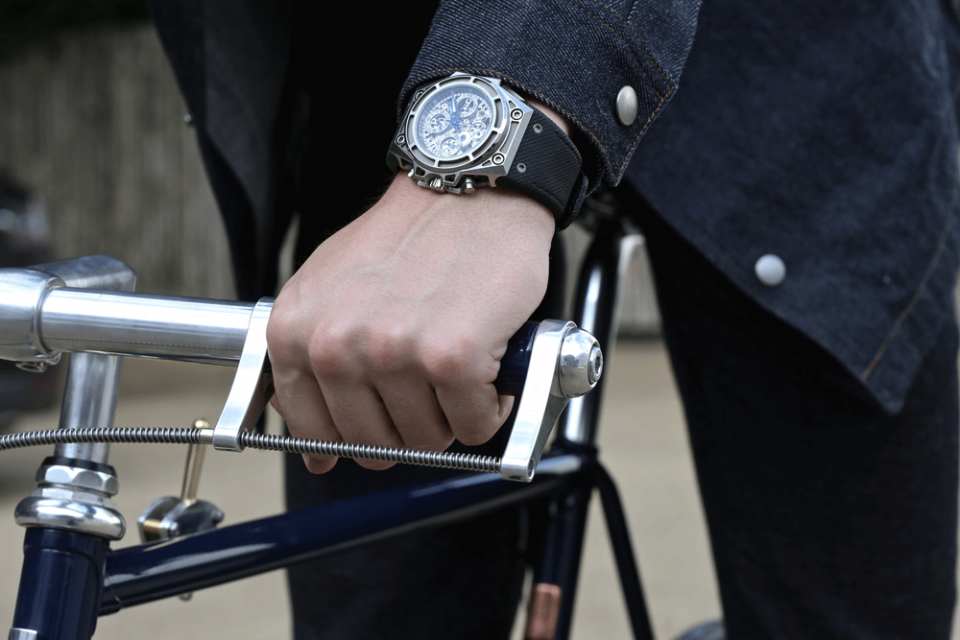 With these numbers in mind as well as an all-time love for bicycles Morten Linde and Jørn Werdelin (founders of Linde Werdelin), decided to create a unique and hand-built bicycle with in collaboration with the famous Danish bike maker Rasmus Gjesing aka Cykelmageren.
The new partners are experts converting ideas to pure hot stuff. The partnership is led by the independent horological heavyweights Linde Werdelin, who worked together with Rasmus Gjesing of Cykelmageren who specialise in exclusive handmade bicycles and components.
Rasmus Gjesing has been making bicycles since the mid-90s. During his career, Rasmus developed a very traditional approach to design. His bikes are all handmade in an old sawmill 50Km from Copenhagen and as just like the Linde Werdelin watches, are far from ordinary. Rasmus and his team of four spend their days crafting the exclusively made-to-order bicycles.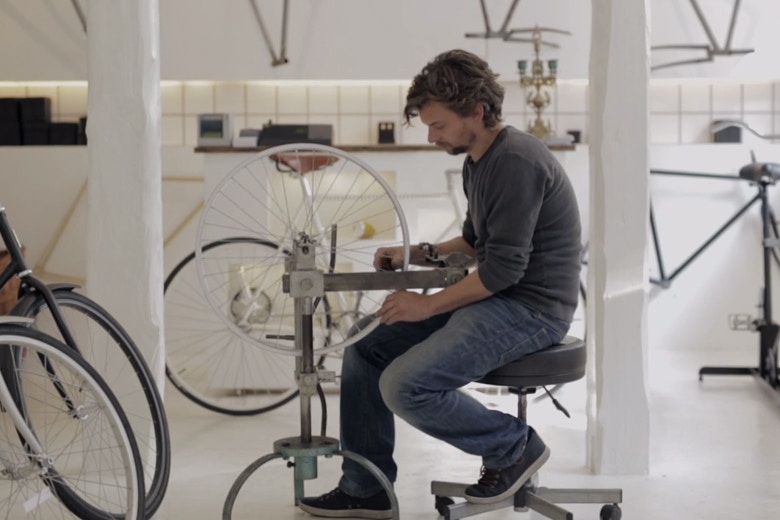 For this partnership, Linde Werdelin added their Trigon pattern into the pedals. The bike offers a handmade vintage style three-speed gearshift fitted in the top frame fitted with a specially designed wired cable cover.
The engine turned wooden handles – made from wood from the sawmill that houses the workshop – are painted in the blue of the Linde Werdelin logo. As is the handmade zinc-primed frame. The frame is embellished with a bronze plate engraved with the unique number – making it a unique masterpiece.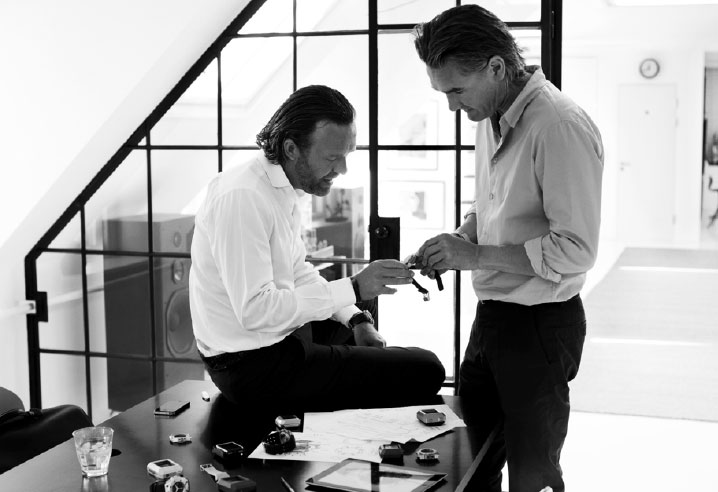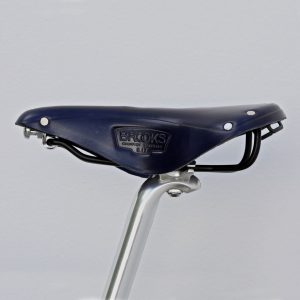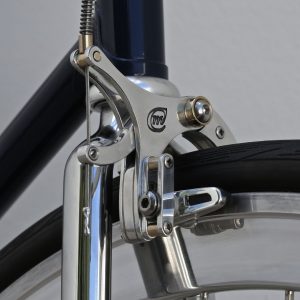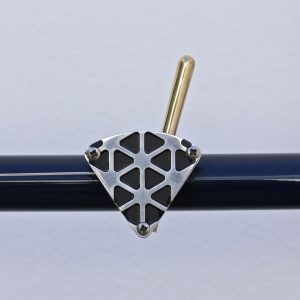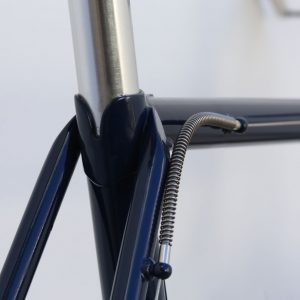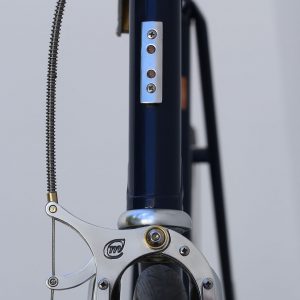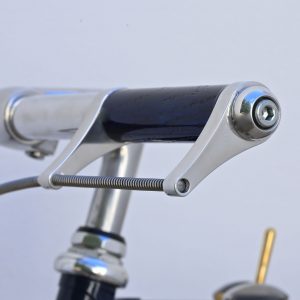 ---
All materials reproduced in good faith – copyright of their respective owners