In establishing Armit Wines in 1988, founder John Armit took a notable role in pioneering the transformation of the wine industry operations through introducing the practice of buying directly from producers.
The company's wine list is a prime reflection of these relationships, which is considered to be one of the strongest in the trade. Armit Wine's Italian portfolio includes several exclusive agencies and is recognised as a Bordeaux, Burgundy and Champagne specialist – and is trusted to represent established icons of the fine wine world, such as Ornellaia, Gaja, Tenuta San Guido, Bruno Giacosa, Château Lafleur, Domaine Leflaive to name a few.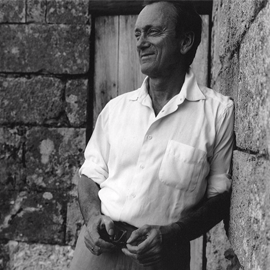 John Armit's passion for the trade and establishing a relationship with the world's best winemakers remains very much at the heart of the business. Armit Wines is the exclusive agent for several prestigious wine producers around the world, such as Spain's La Rioja Alta S.A. the company introduced a range of grower Champagnes, wines from the Loire Valley, as well as New World selection of top quality producers from California, New Zealand, Australia, South Africa, Argentina and Chile.
Today, Armit wines is a company with an enviable portfolio, yet continues to embody John's original philosophy of the antithesis of the traditional style of wine merchant with passion, knowledge and service to represent a global roll call of wines with distinct personality.  Since launching, Armit Wines developed strong relations within the wine growing and making industry – some of them now being over 25 years old.
Wine for every occasion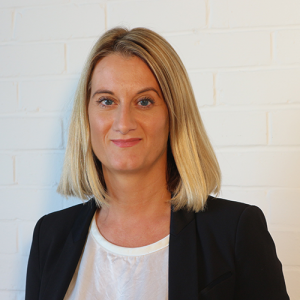 This year, under the inspired leadership of Kirsten Kilby, Managing Director of Armit Wines, in her drive to make the company a more innovative and adaptable to the changing times, the company took up the challenge of bringing a tailored offering to the UK's premier luxury watch fair, Salon QP – the must-attend event for watch connoisseurs, first-time purchasers, fashion aficionados and those passionate about design and craftsmanship – at London's iconic Saatchi Gallery.
At the event, expert sommeliers will guide guests through a selection of wines, specially curated for Salon QP 2017. A truly personalised and extravagant experience is to be expected as there is a showcase of different wines to complement the particular theme of the day.
Thursday evening – Opening Gala
Salon QP's opening reception is our most exclusive, most prestigious session. A unique opportunity to see brand new timepieces before anyone else, whilst enjoying exquisite canapés and fine wines.
Theme: Black tie, white dial (formal style, iconic watches, elegance, dress watches).
Wine: Wines that whisper not shout, timeless, effortless, seamless, wines that reflect the style and character of the winemakers and pay homage to a tradition of heritage and craftsmanship.  Champagne is the ultimate expression of quality and sophistication. During the evening, guests will have the opportunity to indulge in:
Champagne Gimonnet Cuis 1er Cru NV, France
Champagne Geoffroy Volupte 1er Cru 2008, France
Digby Fine English Sparkling Wine Vintage 2010, UK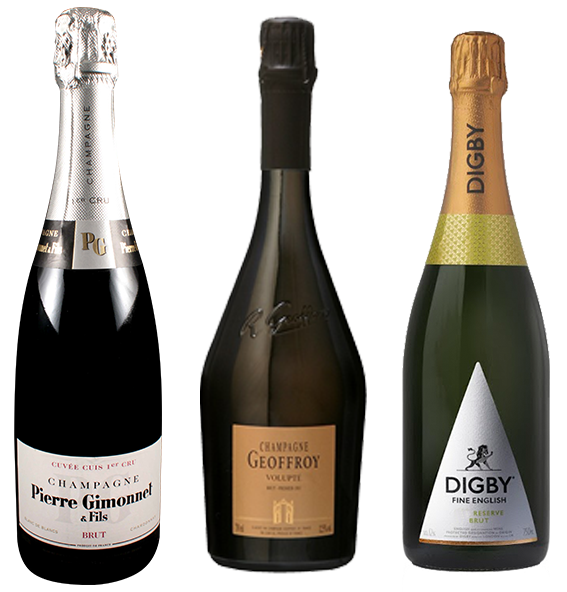 Friday / Day
Daytime sessions offer a chance to explore special exhibitions, seminar series and exhibiting brands with a chance to meet the watchmakers. 
Theme: astrology, moonphases, mechanics of watchmaking to tell astronomical trajectory, time and space.
Wine: Italian producer Querciabella is a biodynamic producer – the wines are made according to the phases of the moon which affect the growth and health of the vines and thus the quality of the grapes the vines produce. With the moon dictating the timings of every step of production from care in the vineyard, to harvest dates and of course the winemaking practices. These wines are widely considered to have more vivacity and purity as well as producing vines that are more able to combat disease without fungicides and herbicides.
Querciabella Mongrana 2013, Tuscany
Querciabella Chianti Classico 2014, Tuscany
Querciabella Turpino 2010, Tuscany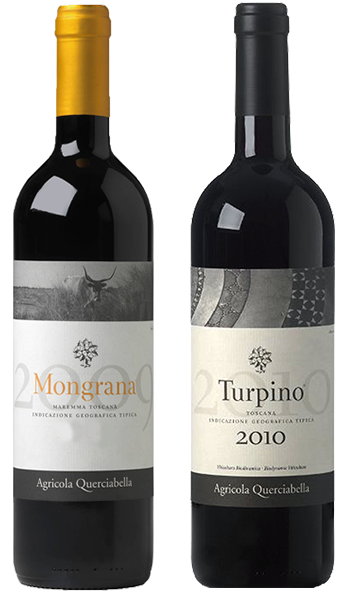 Friday / Evening
With emphasis on style, tailoring and bespoke grooming, the Friday evening reception is perfect for those who enjoy fine watches in fine style.
Theme: design, high tech material, contemporary watch design, new technology, new materials present new opportunities
Wine: New Materials presenting new opportunities – the grape is the new material: sourcing grapes from new up and coming regions according to suitability of microclimate. The fastidious search for the perfect fruit is complimented by a state of the art gravity fed cellar which boasts the newest technology, all of which is geared towards producing finesse and elegance in the wine.  This attention to details and these developments have secured this stunning winery a position as a First Growth from Master of Wine and South African wine expert Tim Atkin MW
Delaire Graff Shiraz 2015, South Africa
Delaire Graff Swartland Chenin Blanc Reserve 2015, South Africa
Delaire Graff Botmaskop 2013, South Africa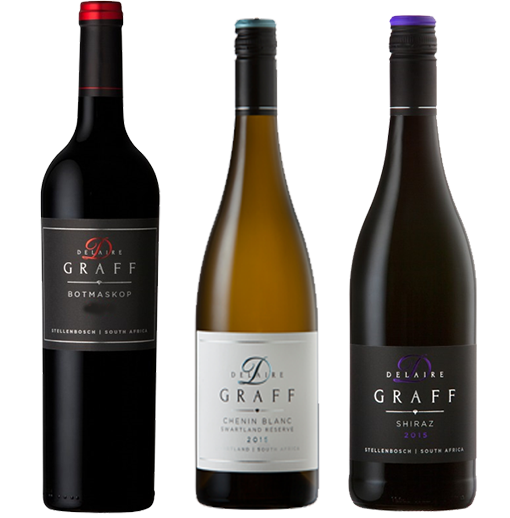 Saturday
The final day of the show, is a must for classic car and horology enthusiasts alike, the session is a chance to meet watch brands face-to-face and get up close and personal with their magnificent timepieces.
Theme: classic car, effortless execution of style and technology.
Wine: Ornellaia, one of Italy's most iconic super Tuscans and a classic collector's wine achieved this status and reputation through a combination of style, brand and performance: the wines are based on the best raw materials (grapes) which are meticulously watched and cared for in the vineyards. The winery has a self-declared 'obsession with excellence' which means no aspect of production is too small to come under the magnifying glass of cellar master Axel Heinz.
Ornellaia Le volte 2015, Tuscany
Ornellaia  Serre Nuove 2014, Tuscany
Ornellaia Ornus 2011, Tuscany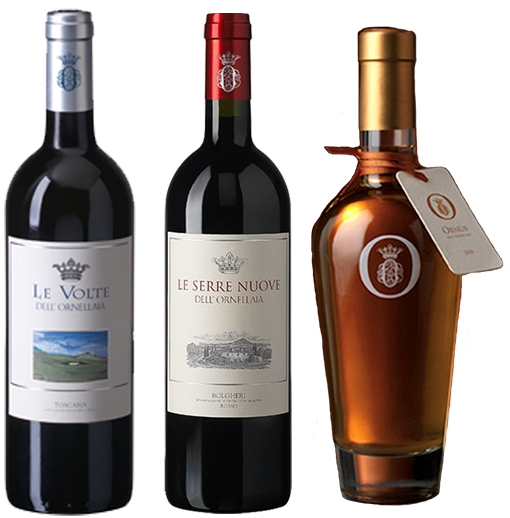 Armit Wines continue to exclusively represent extraordinary wine estates in the UK, in the same way Salon QP is to extraordinary watch manufacturers and related industries. Our respect for the pioneers of the watchmaking industry, and love of independent manufacturers and producers is immense – this year's Salon QP is likely to be an extra memorable one – in no small part to this inspired partnership with Armit Wines.
Further information: www.armitwines.co.uk
---
All materials reproduced in good faith – copyright of their respective owners.