Beyond the Motor – The Tokyo Motor Show
Significant changes are taking place in the state of affairs surrounding the automobile industry. Innovative technologies are forced to emerge in a rapid succession, and relationships between people and vehicles are diversifying. The Tokyo Motor Show is pioneering this evolution. TMS is becoming an influential contributor in its role in next-generation mobility.
This year marks the 45th Tokyo Motor Show. As expected, the event is set to impress and quite likely to amuse visitors and those who follow remotely, with the numerous vehicles and related technology on show.
Since inception, Tokyo Motor Show, run by The Japan Automobile Manufacturers Association, Inc (JAMA) has built a reputation of being as spectacular and eccentric as the host city itself; a reputation that it upheld once again this year, however, a fraction of the visitors will note that the event came a short of showing off mesmerisingly groundbreaking developments some were hoping for.
The 45th Tokyo Motor Show 2017 is set to run from October 27 through to November 5. This year, the event is taking place at Tokyo Big Sight, located in Tokyo's Ariake waterfront area.
The official ceremony day was graced by the presence of Her Imperial Highness Princess Yohko of Mikasa, who officiated at the show's Opening Ceremony.
The theme is "BEYOND THE MOTOR" – conveying a sense of progression into the future in all aspects of the event programme as well as branding. As part of the marketing drive – for the first time ever, the official websites of all 14 domestic automakers are set to "blitz" a common promotional display.
The show attracted major international manufacturers in the automotive industry who have a notable stake in the region. Japan's 14 automobile manufacturers are exhibiting their 15 vehicle brands. There is a common vision that seems to underpin the organizer's goal of redefining the show within the context of continuous evolution, and this year's show is set to be the starting point for this progression into the future of mobility.
For 24 hours, websites of the 14 domestic manufacturers will promote the 45th Tokyo Motor Show 2017 with a common, collaborative visual display incorporating all of their logos. This year's show will also be promoted on the automakers' social media accounts.
The common theme running through the show this year was about digital integration, renewable materials, lightweight bodies, driving comfort, flexible layout, electric-powered vehicles, using hydrogen as an energy source – and fun to look at.
Exhibits and events at the show promise to transcend the boundaries of the motoring industry to integrate a multiplicity of concepts and technologies from a broad spectrum. With designs ranging from cool to sublime via outlandish, sometimes bordering on ridiculous…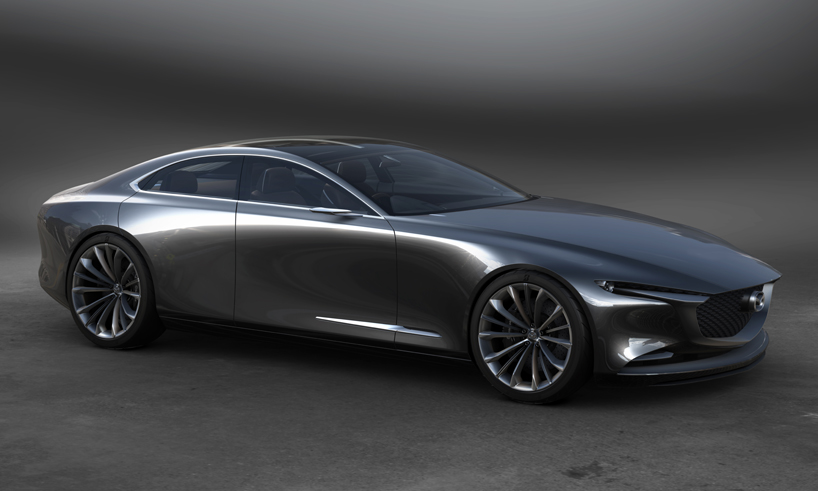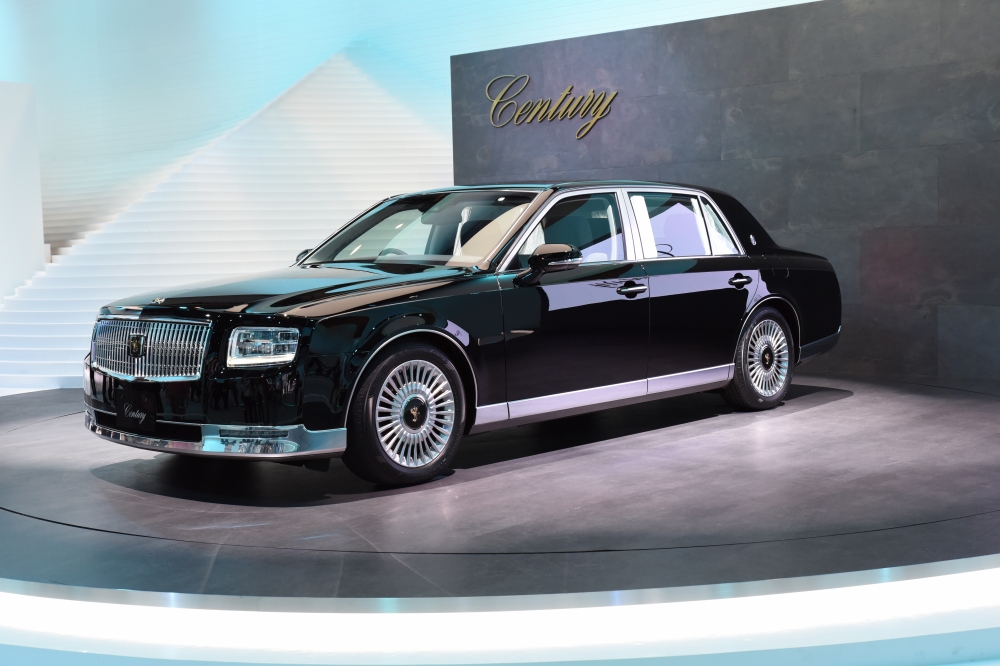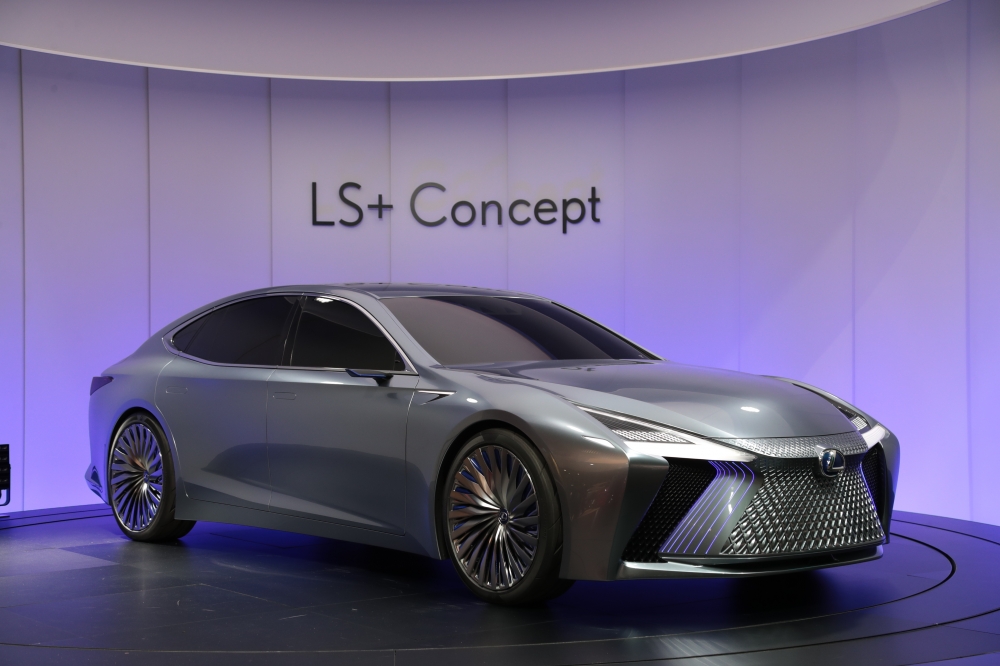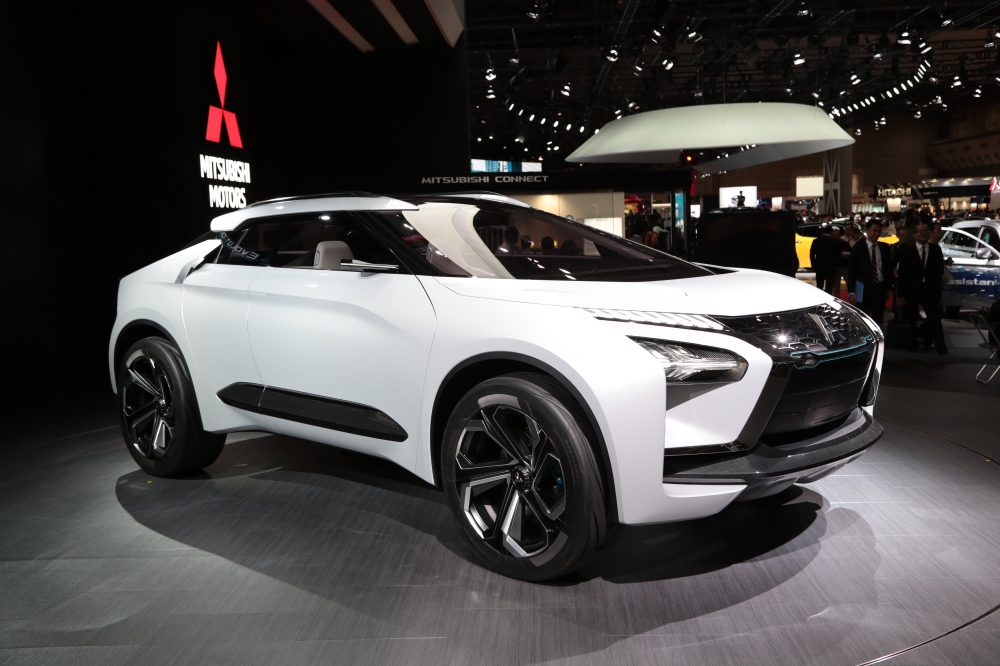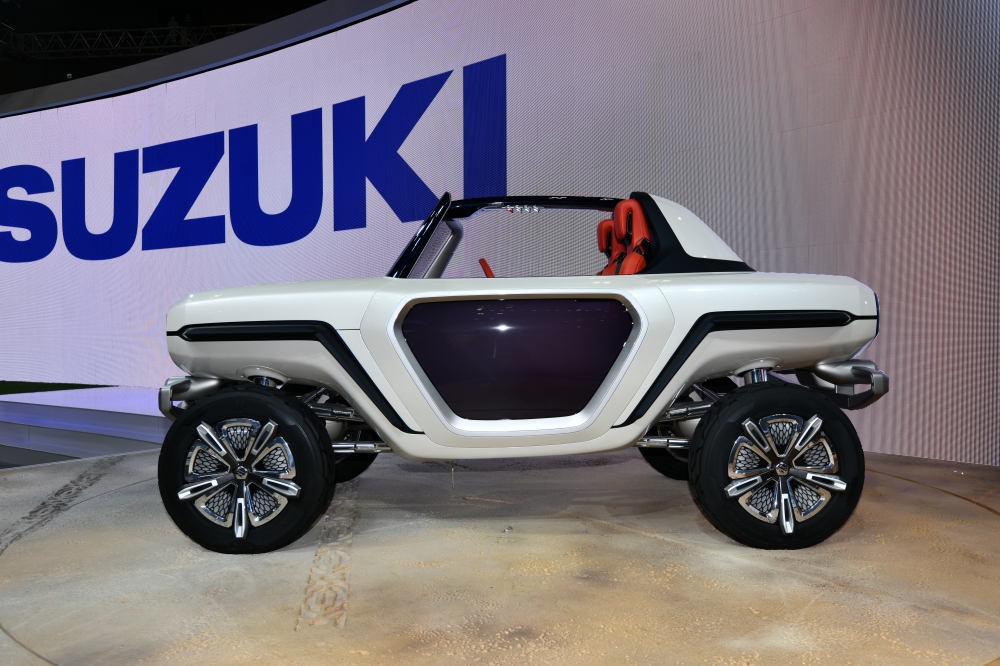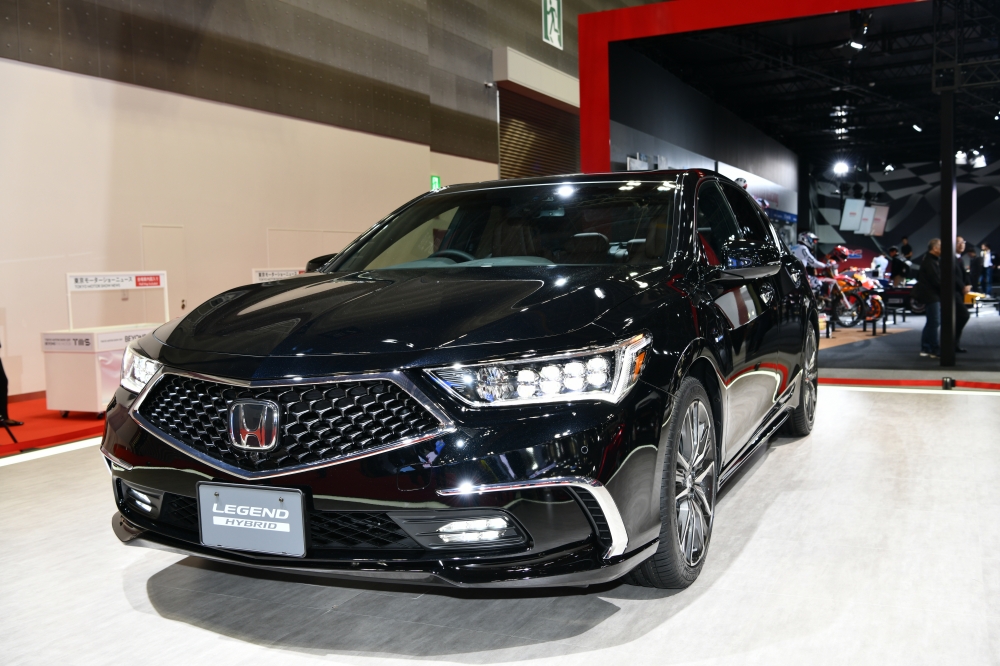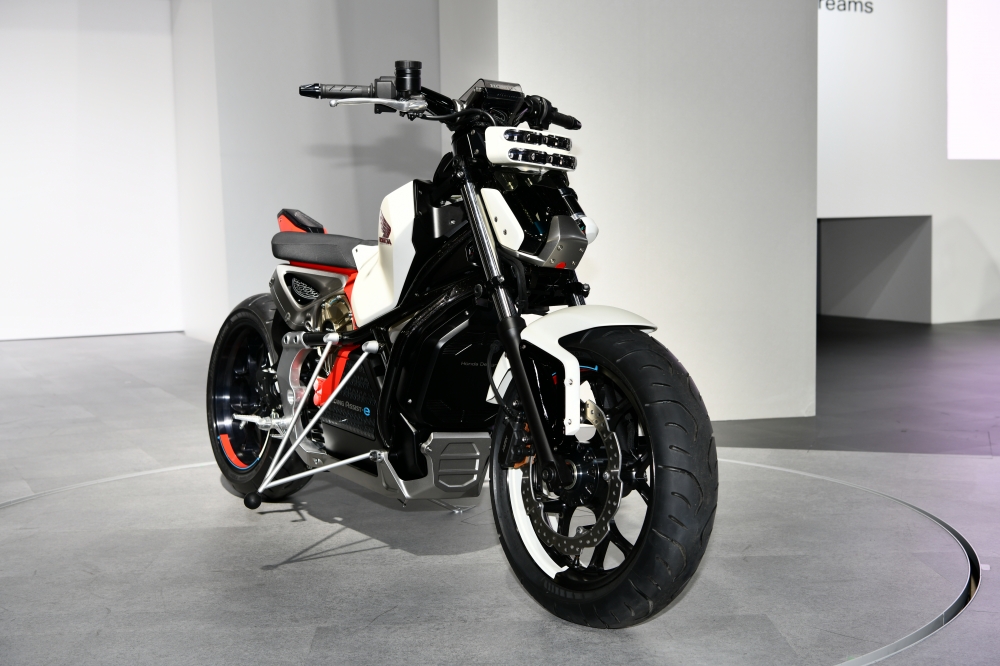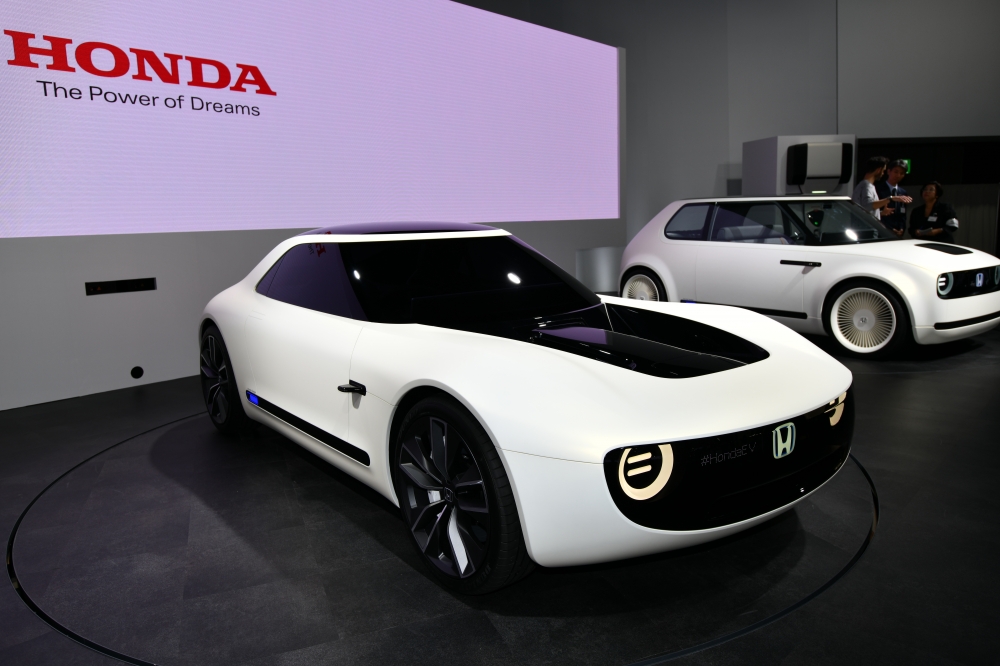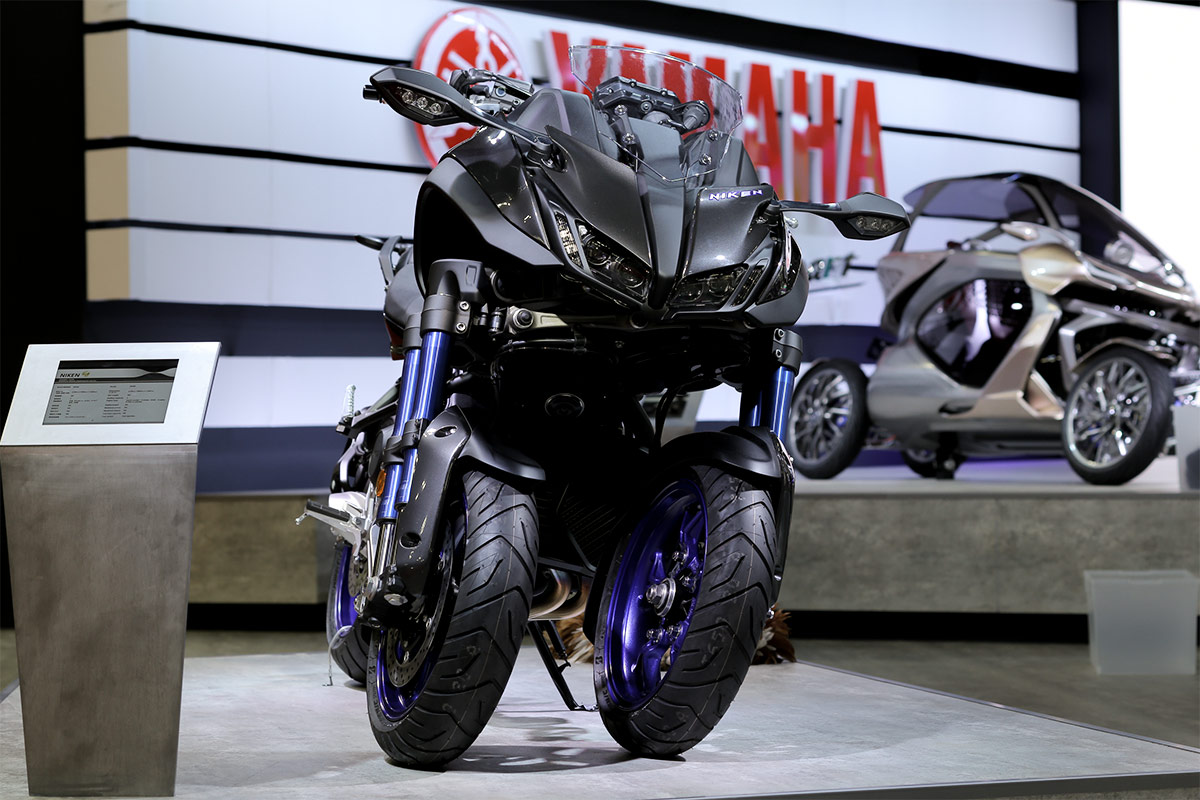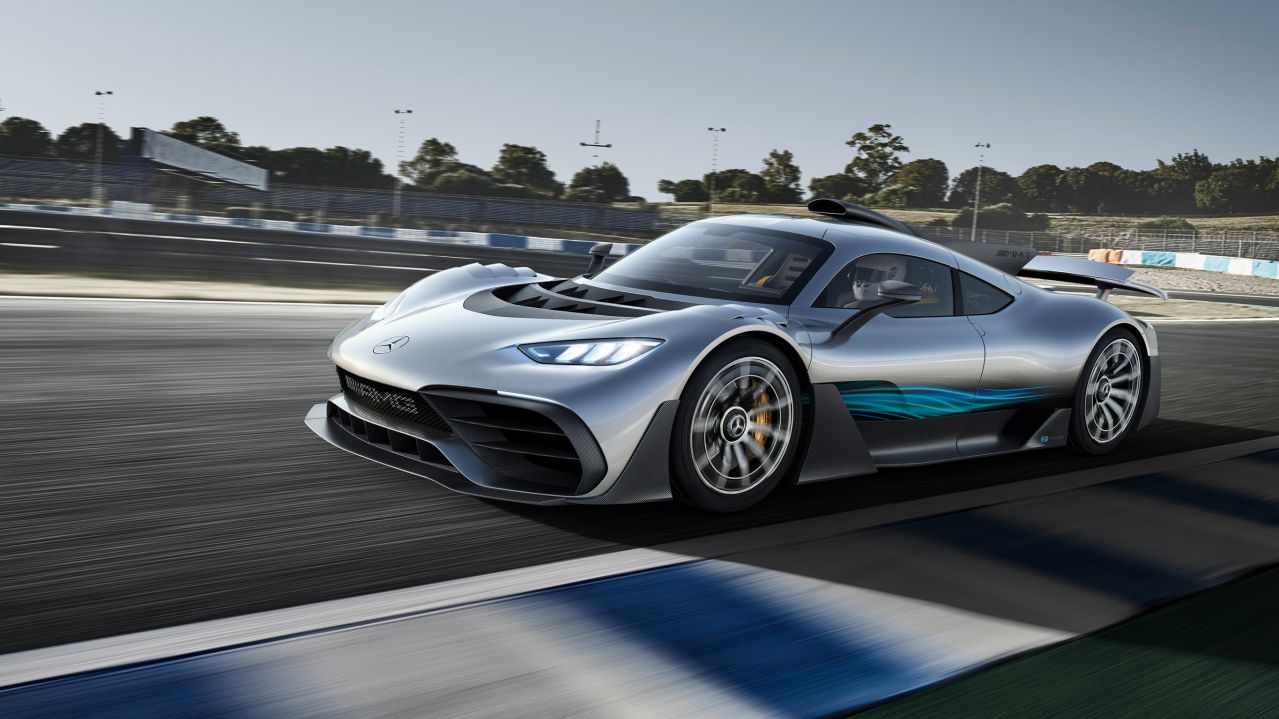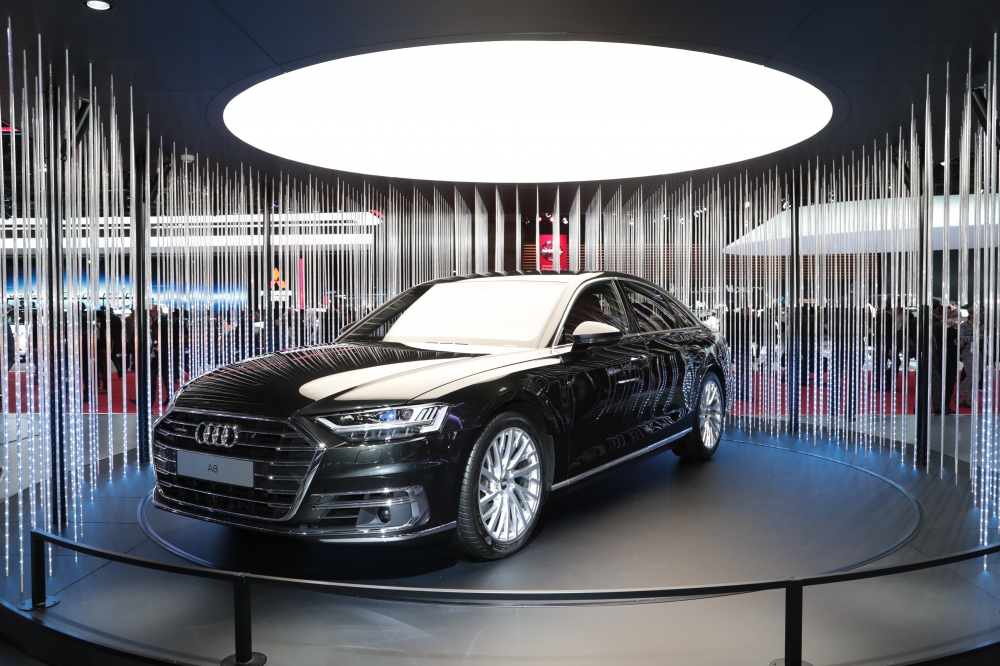 ---
All materials reproduced in good faith – copyright of their respective owners.