Naim for Bentley – A Sound Partnership
A new special edition range of wireless music systems was announced in celebration of the longstanding partnership Between Naim and their fellow British luxury car company Bentley Motors.

Naim for Bentley
The two companies started their partnership in 2008, in order to deliver the world's most advanced music systems – inside the world's most prestigious road cars. It was a natural fit for both companies: "a relentless quest for the purest sound, alongside a driving experience that is shard to match".
The standards and pedigree were familiar ground to Naim, however the team of engineers faced an entirely new kind of challenge – designing for the close confines of a car cabin – an environment capable of traveling at speeds up to 200mph.
To bring true Naim Audio sound quality into this unique space they had to throw the rule-book on the pyre and write a new one for in-car music playback.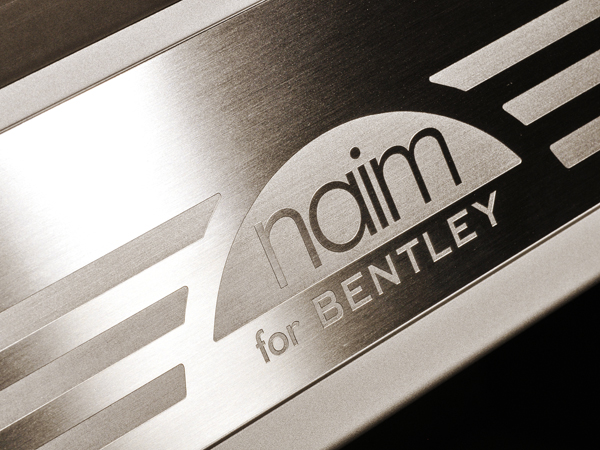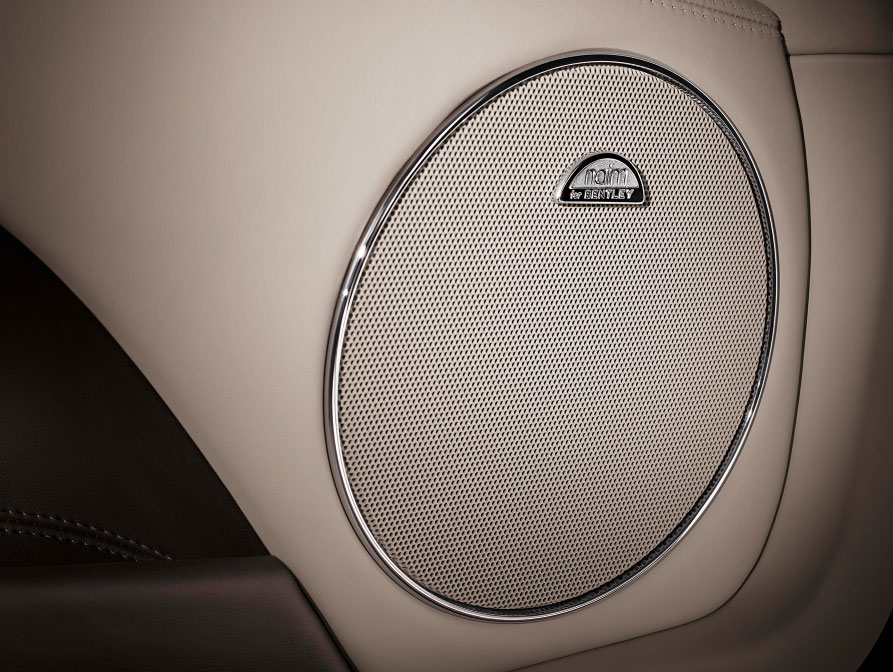 New rule-book notes
Naim had to start with a full acoustic analysis, every inch of each Bentley vehicle was assessed by their engineers. The research focused on the varying sound levels reverberated around the cabin, and even outside the passenger area to include how the body panels behaved in motion.
Using this live data collected, they developed a brand new 1100W amplifier, in a space no larger than a conventional unit giving less than half of it's power.
Testing
A new bespoke testing protocol had to be developed. The amp was punished by a specially-designed series of tests for thermal management. Ensuring it could deliver the Naim sound quality for years to come, in temperatures ranging from 70oC to – 40oC. A new circuit board (with electrical wiring uprated to three times its previous capacity) taking feed directly from the car's twin batteries.
Intelligent sound
A car cabin is never considered an ideal listening environment to design for, it did give the engineers the advantage of knowing where the exact location of listeners. Sound was optimised for precise cabin position using Digital Signal Processing (DSP).
Through the DSP, individual drive units were tailored to cater for different areas of the car, taking into consideration things such as upholstery absorbing some of the treble, re-timing the sound so the bass from the boot-mounted subwoofer reaches the driver at the same time as the treble from the front dashboard-mounted tweeters.
 Results
A new worldwide benchmarks for in-cabin sound technology and incredible depth of music quality.
All supporting materials copyright of respective owners.