Jaguar Racing launches world's first international championship for production-based electric cars
About a year after becoming the first luxury car manufacturer to enter the FIA Formula E championship, Jaguar created the first production electric vehicle race series. The Jaguar I-Pace eTrophy (easy to remember) is planned to commence in 2018 and take place during the main E Championship weekends, taking advantage of the street circuits of the main race.
The championship has the aim of not only showcasing the magnificent all-electric cars, but also enable upcoming talent to demonstrate their capabilities.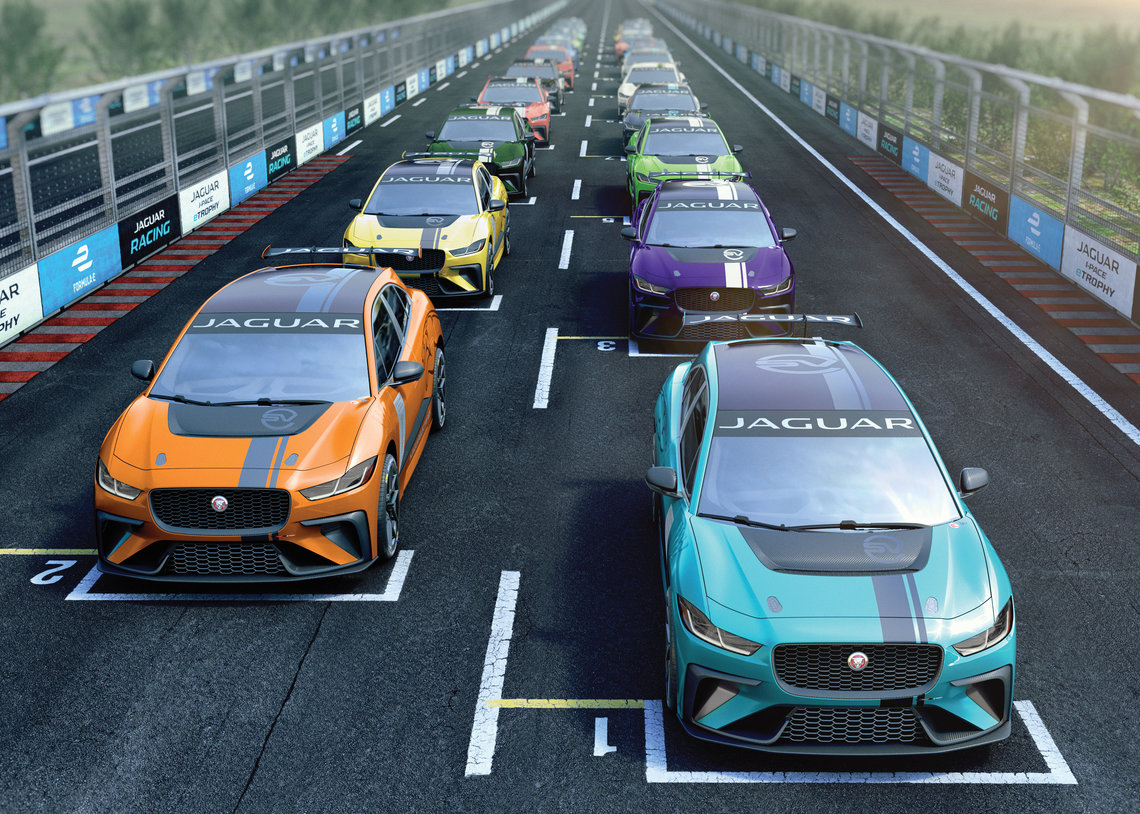 This groundbreaking spectacle is likely to feature up to 20 I-Pace race cars over 10 global races in locations such as Hong Kong, Paris, Sao Paolo and New York, giving the E Championship pioneers a chance to race in the world-first series. A typical race weekend will include free practice and qualifying sessions followed by a 30-minute race.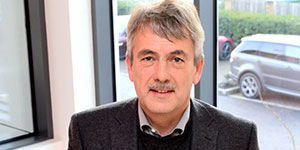 Gerd Mäuser, Chairman, Jaguar Racing, said: "Jaguar returned to racing in 2016 with the mission 'Race to Innovate'. With the launch of the Jaguar 
I-PACE eTROPHY we have strengthened our commitment to battery electric vehicles. As a British team, we are proud to announce today the launch of the world's first production battery electric vehicle championship."
This announcement came shortly after the British government's announcement on the intended ban on sales of fossil-fuel driven cars from 2040. Jaguar Land Rover took the challenge a step further and committed to electrification of all new models from 2020 with either hybrid or battery technology.
The race cars are to be built at the Jaguar Land Rover Special Vehicle Operations (SVO) in Warwickshire, UK. The racers will be based on the I-PACE performance SUV, Jaguar's first battery electric vehicle – which is planed to grace the streets in late 2018.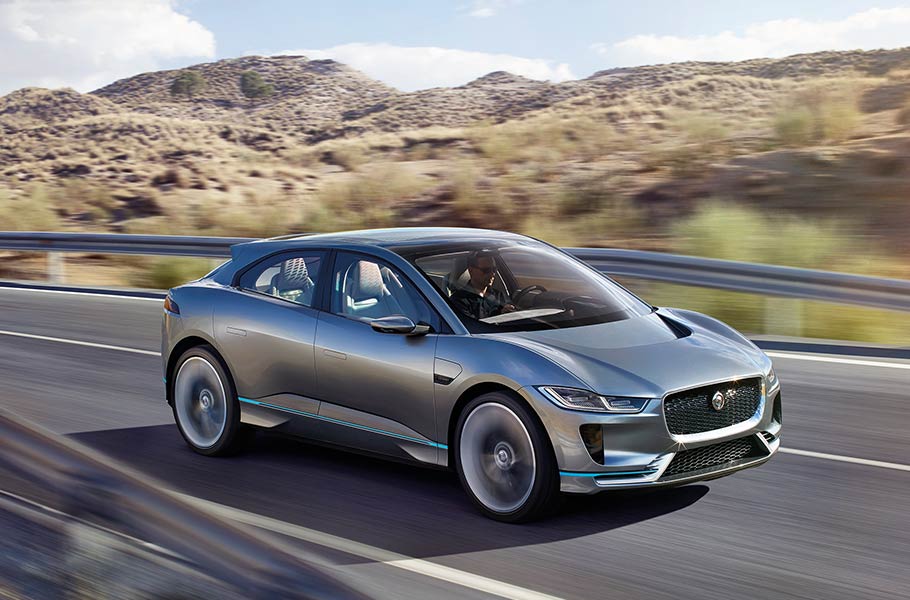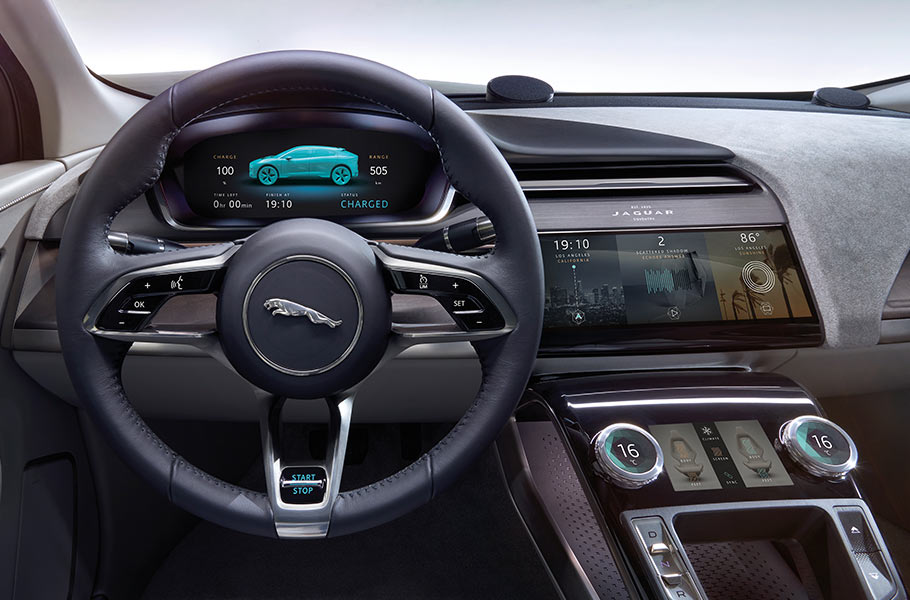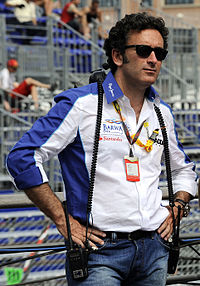 Alejandro Agag, Founder and CEO of FIA Formula E Championship, said: "Jaguar has been a welcome addition to FIA Formula E Championship and a fantastic advocate for electric street racing. I'm delighted that in addition to the Panasonic Jaguar Racing team competing on the FIA Formula E Championship grid, we will be adding to our race day schedule with a competitive new support series for season five. The Jaguar I-PACE eTROPHY will bring more entertainment for fans in-between sessions and will be a further testament to the advances in battery technology and exciting electric performance. I hope Jaguar will allow me to bring my race suit and helmet… and maybe get behind the wheel myself!"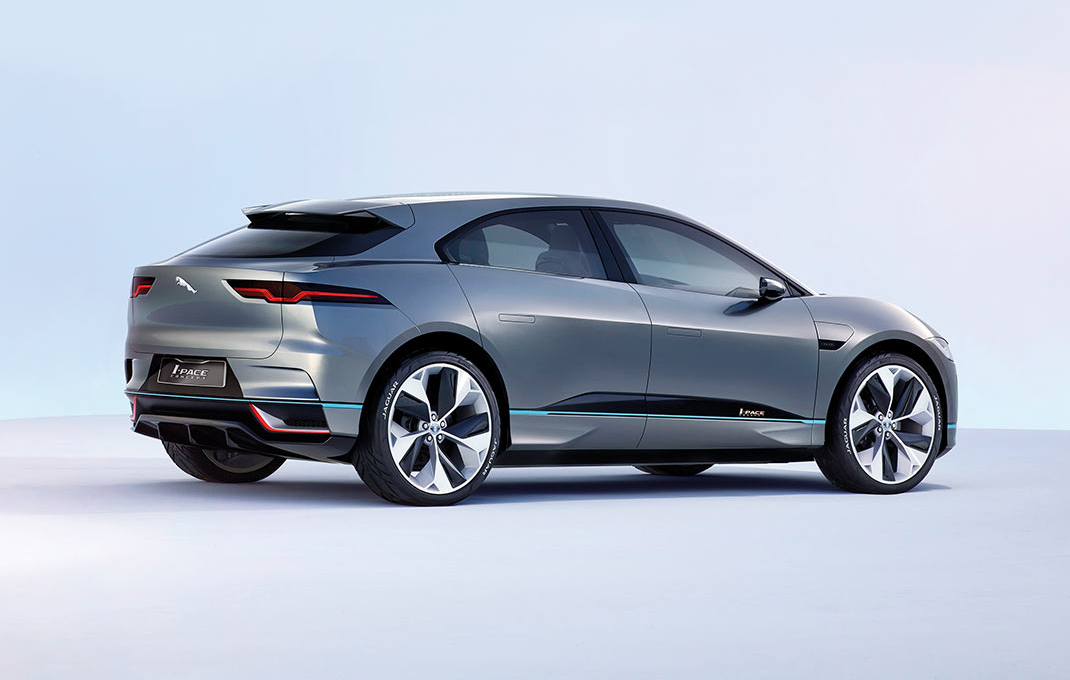 Technical specifications, race calendar and costs for the Jaguar I-PACE eTROPHY will be released in 2018. Jaguar Racing is offering a complete 'Arrive and Drive' packages in the I-PACE eTROPHY to interested parties.
Further information on the Jaguar I-Pace, please visit: https://www.jaguar.co.uk/jaguar-range/i-pace-concept-car/index.html
---
All materials reproduced in good faith – copyright of their respective owners.