Single Cask, Single Malt – Man, oh man!
Annandale Distillery has, over a relatively short period, managed to create something that is truly great. A true homage to both Roberts, one the national poet of Scotland, the other the most famous warriors of his generation.
It was established in 1836 subsequently bought by Johnnie Walker (1893) and was closed down in 1924. The revival started in 2007 by David Thomson and Teresa Church. November 2014 saw the opening of the Annandale Visitor Centre and the first casks were distilled. Tours of the distillery are available and tailored to interest groups. Starting from Classic Tour that focuses on the story of the rebirth of the distillery, via the Technical Tour for those wanting to learn even more about whisky and delves deeply into the distilling process to Owners Tour with David Thomson, who will relate the whole story from June 2006 until the present.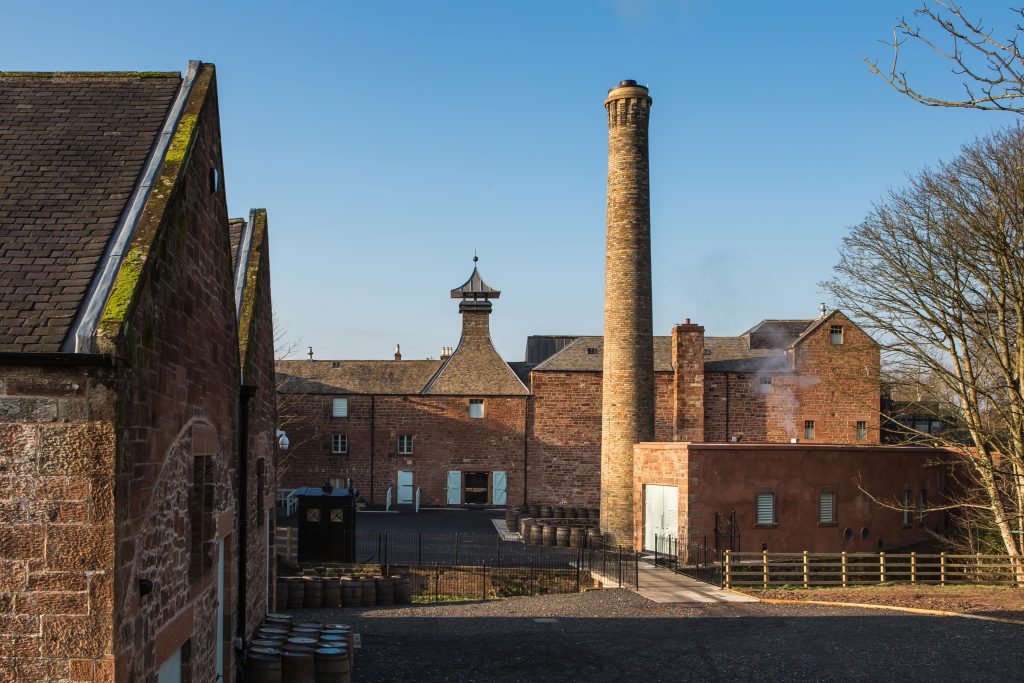 Local support was received and given. The success and media attention came quickly, as their unpeated whisky was put up for sale for a very respectable £1million. 99 of the bottles from the first-ever peated cask were sold to raise money for Doddie Weir's (ex- Scotland Rugby Union player) charity the My Name'5 Doddie Foundation to help people with Motor Neuron Disease. The 99 bottles raised £27,800.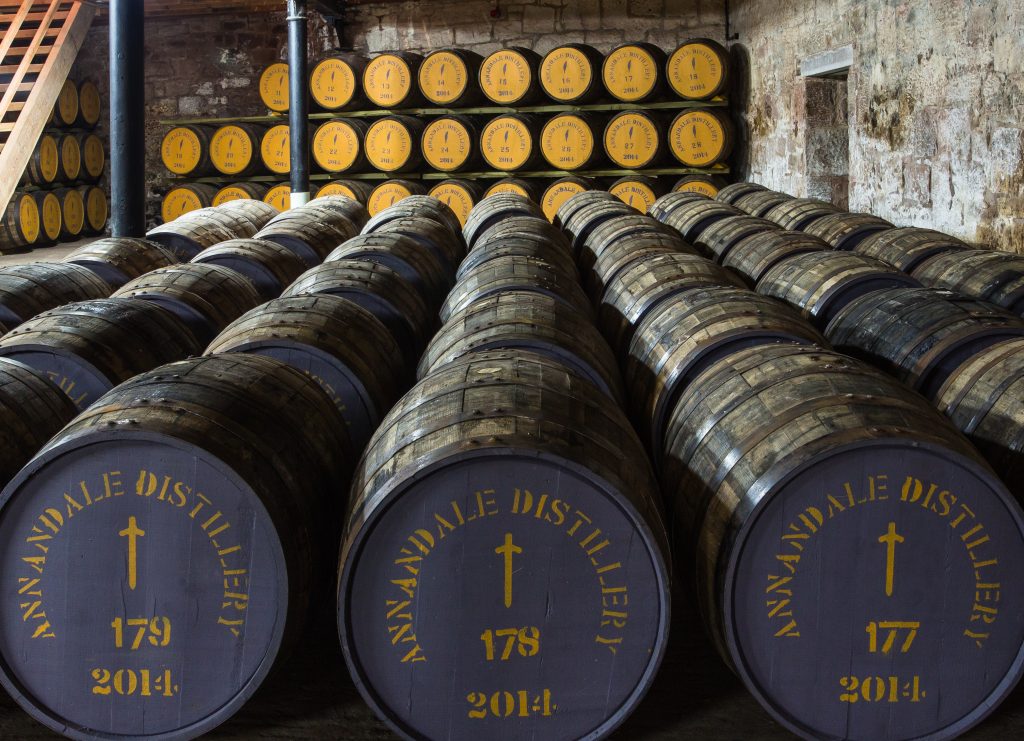 In June 2018 Annandale distillery's first release was twenty 2014 production casks for bottling. The distillery's single cask, single malt scotch whiskies were branded as Man O'Words (unpeated) named after Robert Burns the once local exciseman in Annan and 'Scotland's national poet' and Man O'Sword (peated) named after King Robert The Bruce the 7th Lord of Annandale and King of Scots, who once had a motte and bailey castle local to the distillery.
Having had the privilege of sampling both, I could only describe the products as the lyric tenors of Scottish Whisky. Both have volume, style, and an extremely pleasant and distinct tone. The experience is pure and precise. I preferred them starting off almost icy, to slow down the release of those fine nuances.
The flavours are very carefully balanced, subtle and possibly open to interpretation. Most tasters will agree on fruitiness and nuttiness. Floral and malty undertones, as well as the most subtle salinity and spice, are detectable, however, the tuning is so refined that one would have to focus very hard to peel off distinct layers. Instead of being overly analytical about it, it is best to just enjoy every sip for what it is – a very finely balanced prime Scottish Whisky.  
For further information, visit: https://annandaledistillery.com
All materials reproduced in good faith – copyright of their respective owners