The all-new Mercedes-Benz G-Wagen for 2019
MERCEDES BENZ teased the audience in the run-up to the Detroit Auto Show as they uncovered what can only be described as an art installation that can only be described as a brick in a brick.
The near 50-ton took 90 days to make and completed just in time for the 2019 G-Class debut.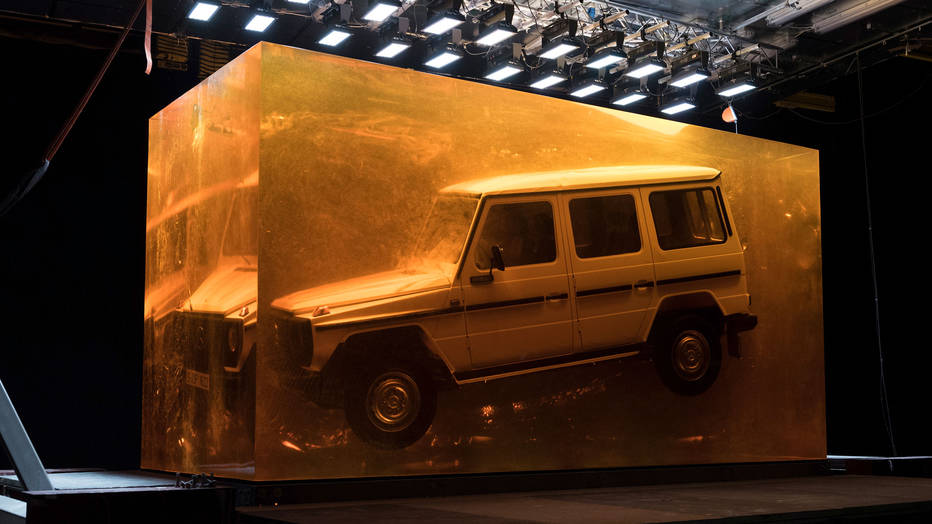 The new model has been seen on street, bedecked in the customary zebra-stripes, but even under the covers, we can deduce that there is no radical departure from the basic geometric attributes of one of the lesser aerodynamic shapes tolerated in the industry – a torpedo it ain't, but that is the appeal of the Gelandewagen.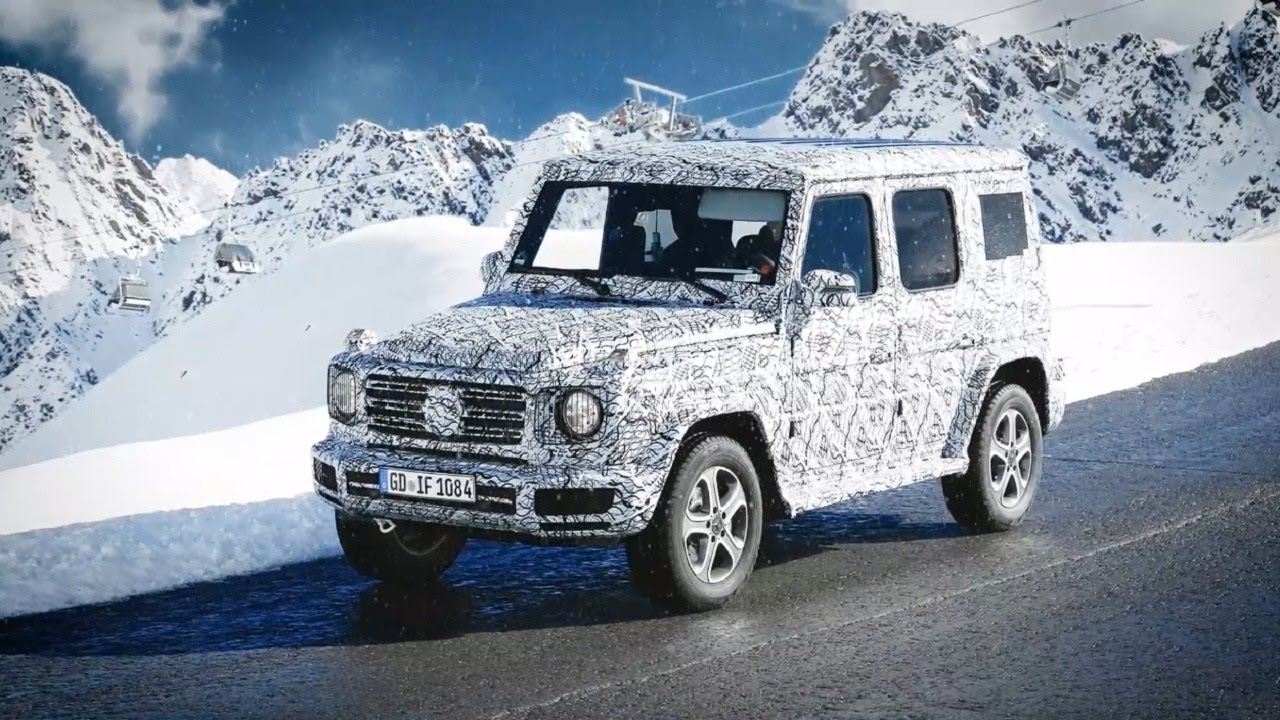 Lauded as the top model among luxury off-roaders, the Mercedes-Benz G-Class it is not only by far the model with the longest production run in the history of Mercedes-Benz, but also the forefather of all SUVs produced by the manufacturer. It is still built largely by hand in Graz.
G-Class on show
On the surface, the new G-Class is almost identical to its predecessors which is probably a good thing seeing that the G-Class has a very loyal following and its looks are part of its, ahem, charm. However, the new G-Class is slightly bigger and, as expected, with a revamped luxury interior and will be equipped with much more advanced technology than any of its predecessors. This is a serious off-roader even if it looks like a luxury car.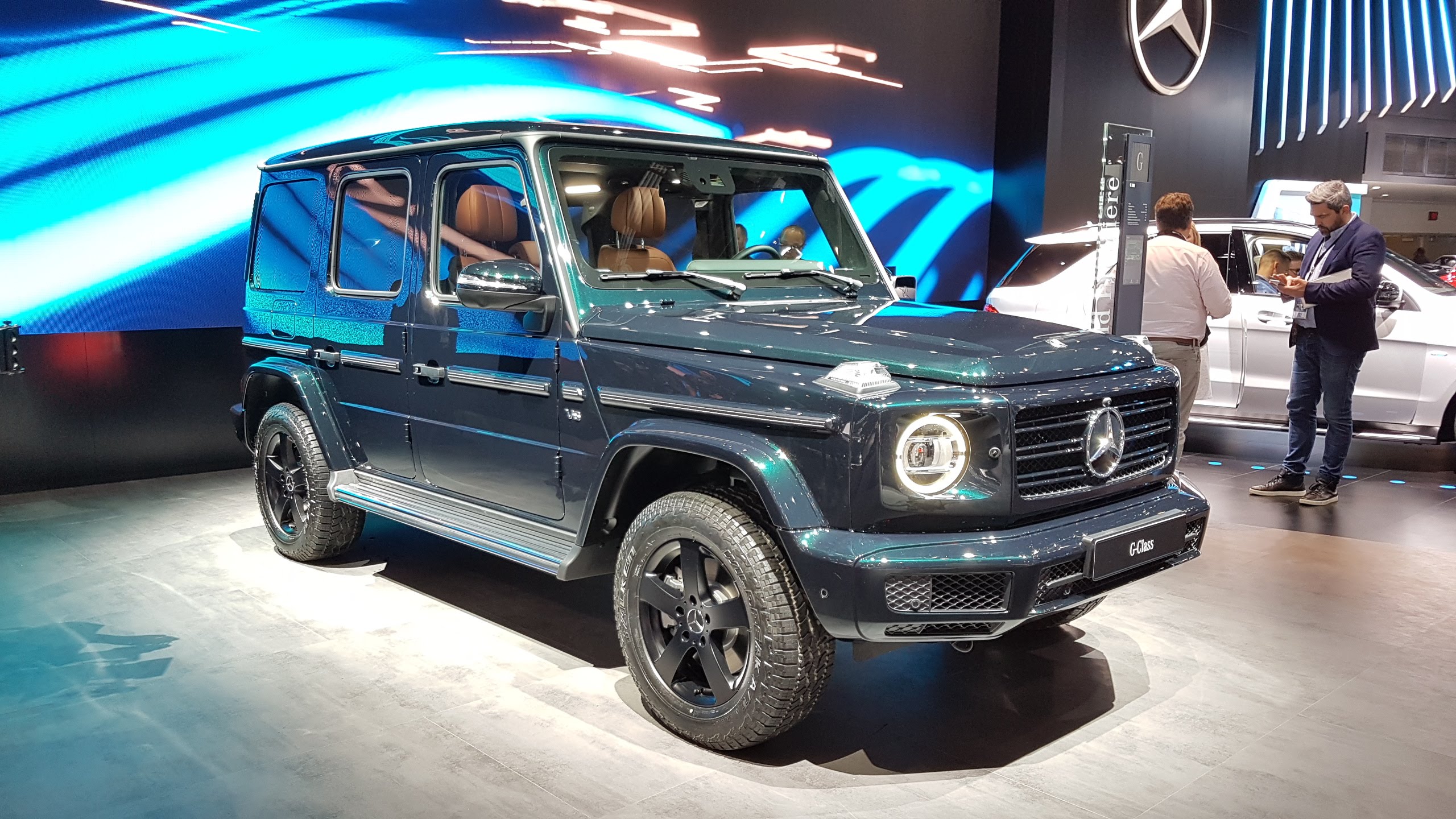 The upgrades include LED headlights and much subtle detailing touches to make justify its price tag.
There's far more luxury and tech on the inside than ever before. Styling elements from the exterior are followed throughout the interior. The detailing extends to the shape of internal vents complementing that of the headlight and design of indicators reproduced in the shape of loudspeakers.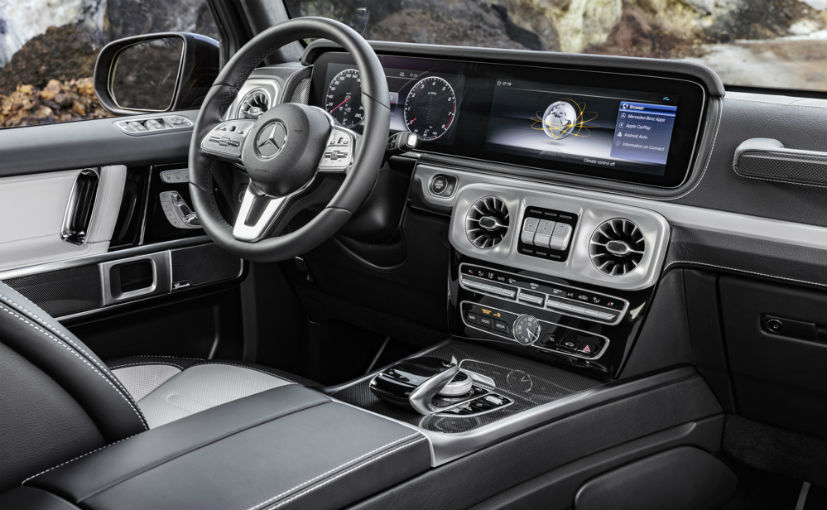 The dashboard and integrated controls look fantastic. Buttons on the steering wheel respond to swiping motions. Safety advances extend to the driver being able to use the touchpad without looking away from the road. As expected in this era of advanced user-friendly mobile technology, input options are completed by shortcut keys in front of the controller for frequently accessed operating tasks.
---
All materials reproduced in good faith – copyright of their respective owners