Israel is regarded by Jews, Christians, and Muslims as the biblical Holy Land. A place with gorgeous beaches and vibrant nightlife to amazing historical sites. Offering everything aplenty that the soul, heart, mind body and tastebuds can possibly desire. A good and spacious land, a land flowing with milk and honey…
One thing it is not known for is hard liquor. Sure there are comforting Middle-Eastern style hot chocolate, and well as obscure local mixers, but spirits are not something an outsider would associate with this country steeped in history. …an outsider. The insider, however, knows different. There are several local artisan wines, very potent favourites that are mostly tinged with fruit, herbs, and spices of some mysterious origin heavily influenced by North African flavours introduced through migration and sea-trade.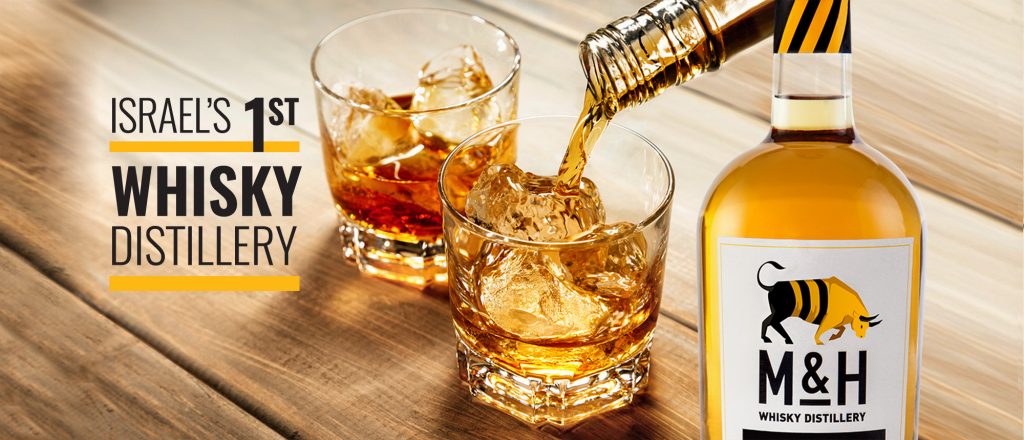 Israel is not what you'd politely call 'a country less known for its Whiskey' as it is completely unknown for it. There is however a young company that has taken the plunge into the casked-business. Israel's first Whisky Distillery – Milk & Honey.
Foolish or clever? Somewhat unwise as chances are Milk & Honey Distillery will have an unnecessarily tough time elbowing for recognition among the producers and countries who have a long history of distilling. However, this is where the mechanics of adroit start to come into their own. No history or heritage – free of burden and constant comparison, free to do whatever they want and in whichever way they see fit. Situated in Tel Aviv, where the average temperature is between a comfortable 13c in January and 26c in July, and the humidity percentage is anything between 50-90% – a far cry from the cool and damp of the highlands.

All aspects are carefully managed. The ingredients, equipment, barrels and production process are selected to ensure a truly world-class product.
Officially established in 2012 by a group of whisky-loving entrepreneurs. Construction of the distillery began in 2014 and actual distillation started a year later in 2015.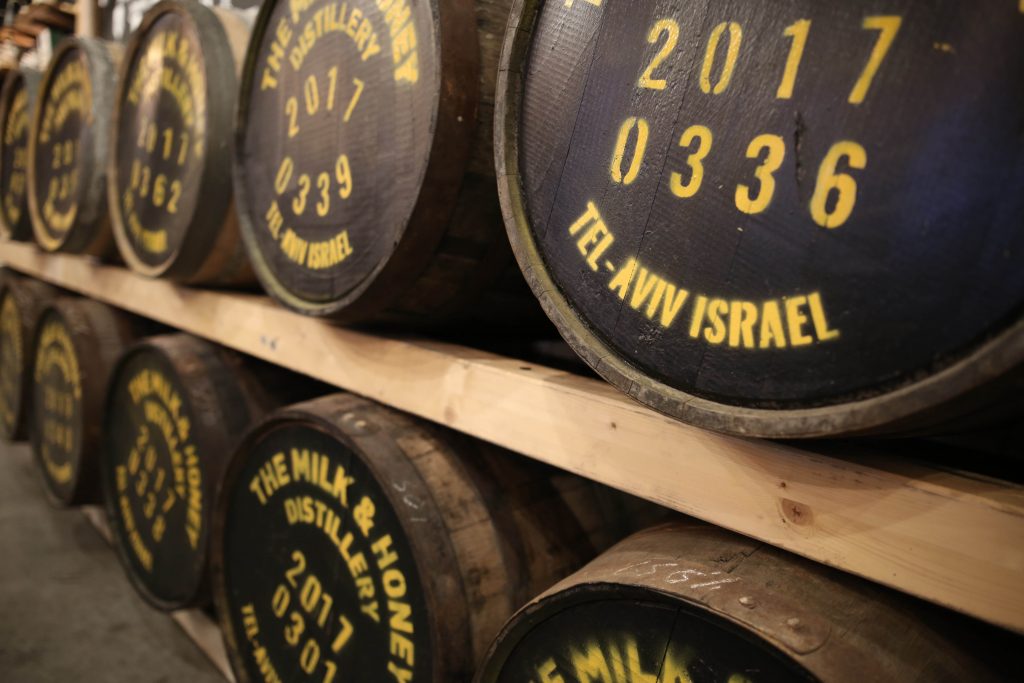 The group have invested in the best equipment needed for a fully-operational whisky distillery; including a custom-built whisky pot still and vintage still made to the Scottish coppersmith tradition.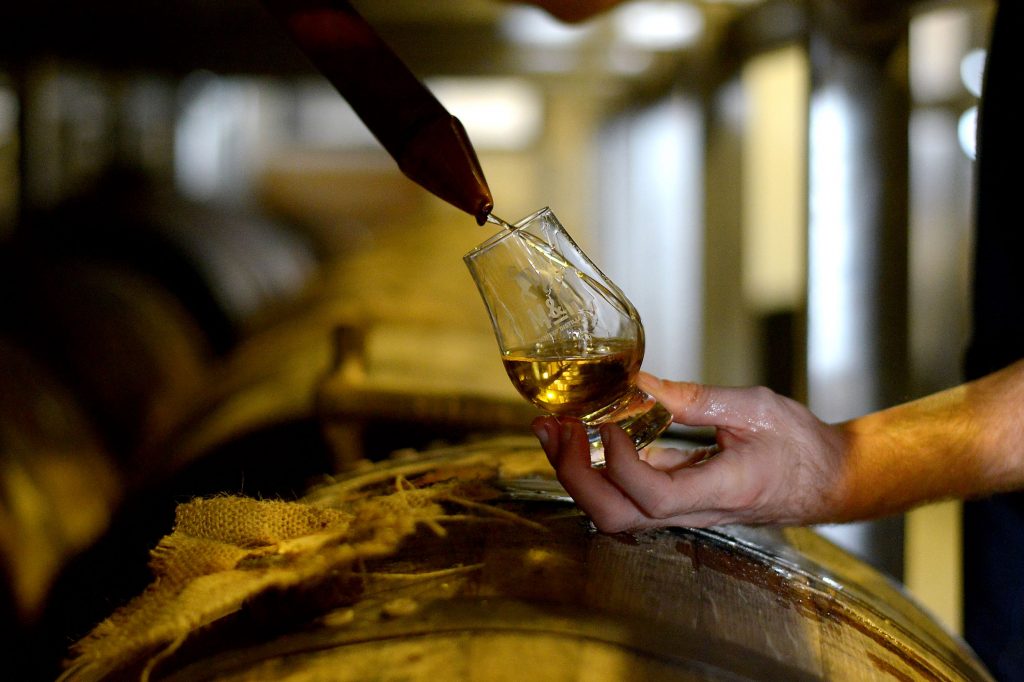 They mill, mash and ferment in-house. The barrels include carefully-selected ex-Bourbon casks and a collection of new oak barrels and ex-wine barrels.
The hot climate of Israel allows for quick maturation. The predicted maturation is estimated 2–2.5 times quicker compared to Scotch. The distillers claim that their 3 years-old single malt whisky could match to a 6-8 years old Scottish Single Malt.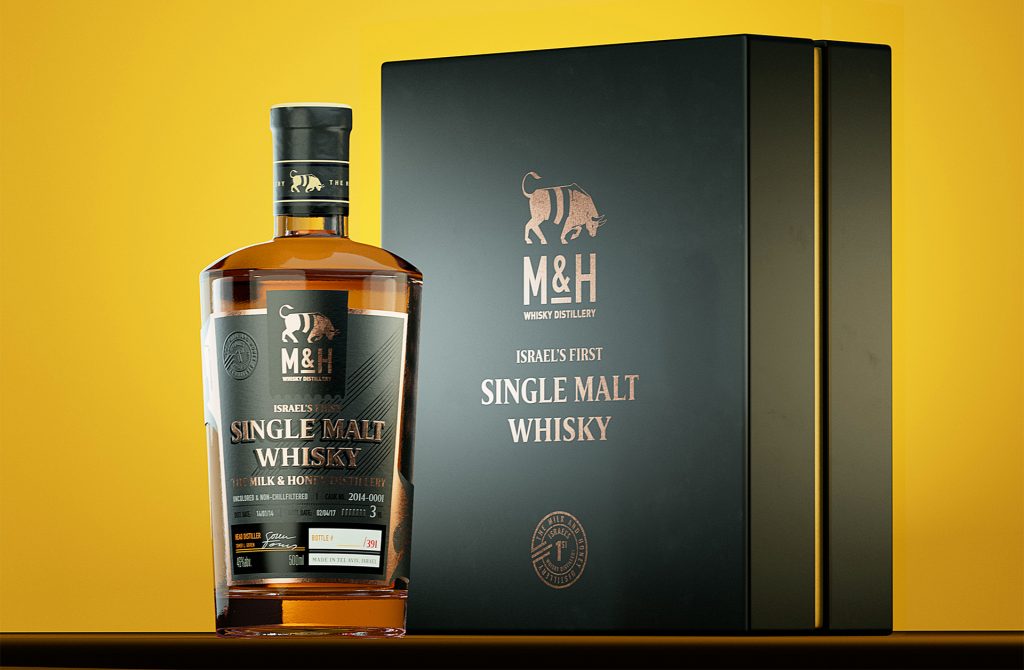 There is no compromise in the creation of their lively single malts. As expected, the Milk and Honey whisky is light bodied and animated on the palate, with many aromas coming afore at different moments. There is slight zestiness mellowed by a subtly spicy aroma with tones of salt (allegedly due to the close proximity of the Mediterranean Sea) as well as licks of maple syrup and honey.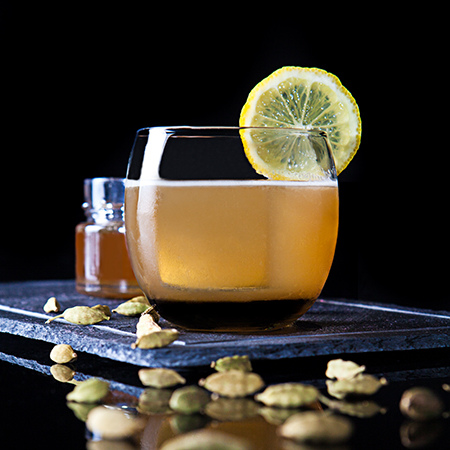 Whether you prefer starting off with a slightly chilled, neat glassful and allow the delicate aromas to slowly peel off, or give your cocktail a bit of an edge (try their Silver Screen or Negroniño recipes) this top-quality kosher spirit is sure to deliver delight at every sip.
For further information, visit: www.mh-distillery.com/
All materials reproduced in good faith – copyright of their respective owners