Sunset at Sunseeker as John Braithwaite retires
Sunseeker International announced today, that its long-term 'Admiral of the Fleet', John Braithwaite, is to retire after 53 successful years at the helm of the organisation. The retirement is timed to coincide with his 70th birthday this May.
Mr. Braithwaite's departure marks the end of an era for both the brand and the industry alike. During his career, John made an enormous contribution not only to the British luxury motor yacht manufacturer but to the luxury marine business in general.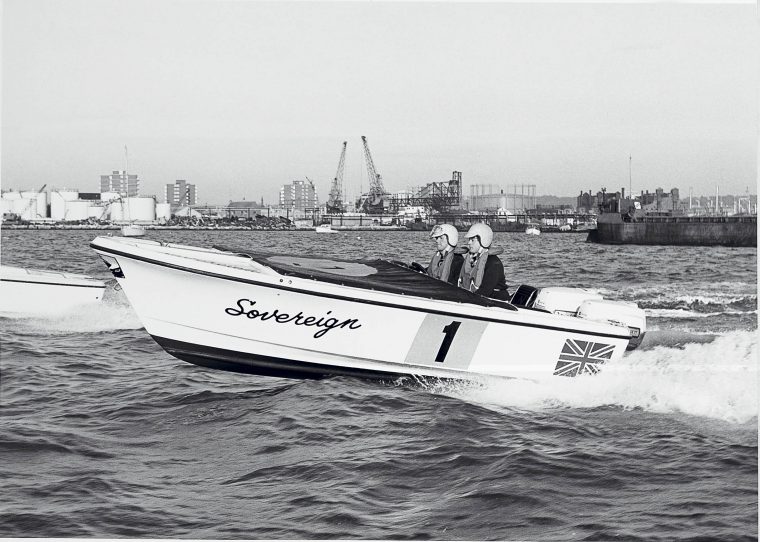 He started his career in 1964 at Friars Cliff Marine, which became Poole Powerboats in 1969 when it moved into the town of Poole to become its metamorphosis into what we today know as Sunseeker International.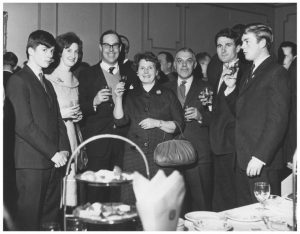 Forever striving for excellence, the pursuing of the more advanced, the more ambitious, the more creative – and consequently, the more successful, Sunseeker became one of the most respected manufacturers in the world, producing some of the most desirable boats of our era.
Today, Sunseeker International employs a dedicated team of over 2,500 people. These highly skilled designers, engineers and master craftsmen supported by a worldwide network of over 120 retail and service locations, are responsible for exporting approximately 150 yachts a year to more than 74 countries.
When, in 1969 Robert Braithwaite along with his brother John embarked on a journey, launching their first little cruiser in 1971, little did they suspect, that they will be responsible for an entirely new world of boat making?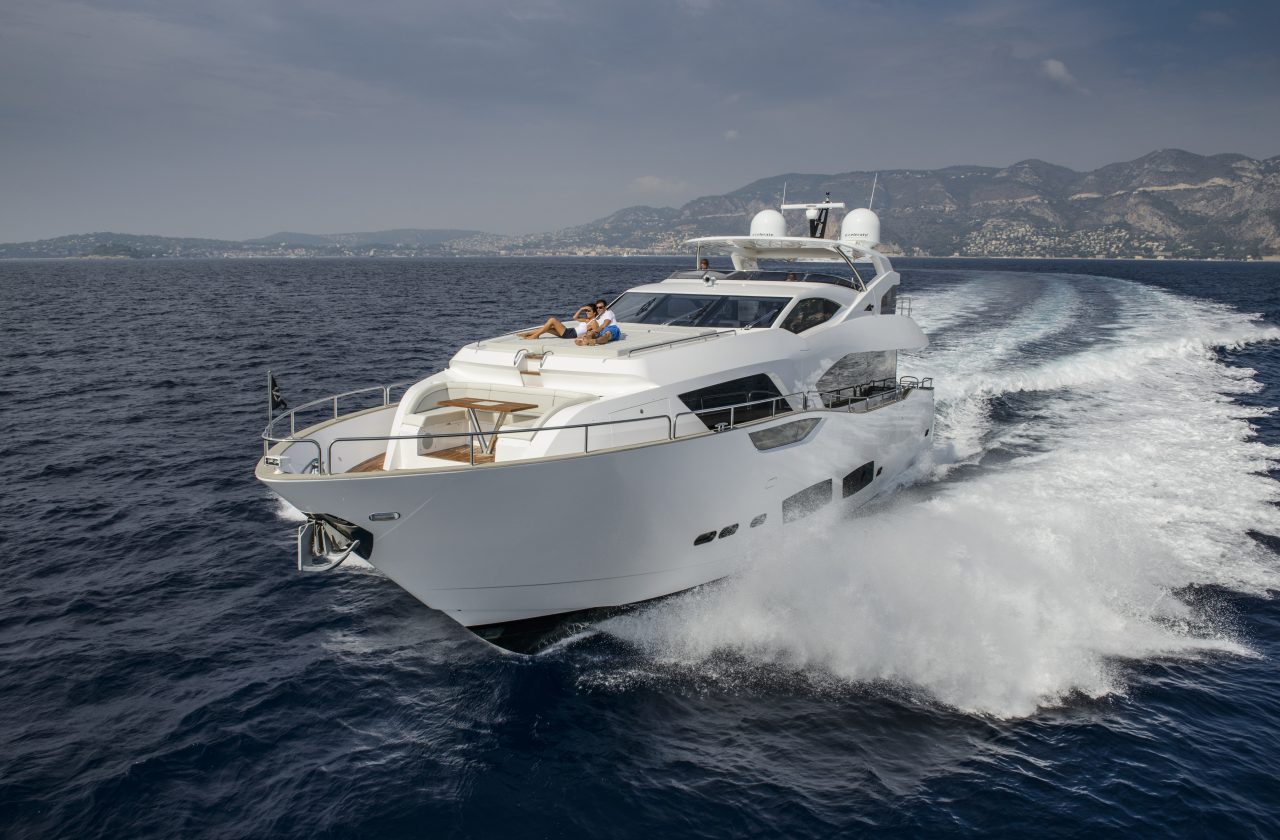 ---
All materials reproduced in good faith – copyright of their respective owners