Russel Crowe's Garage Sale of the Decade
Lives of collectable-hunters have been thrown into turmoil as Russel Crowe announces what might turn out to be the most exciting garage sale of the decade. No doubt the fans of the star will be eagerly peeping over the fence to follow the action.
It will also give lifestyle and celebrity-following journalists around the world something to focus on in the coming months and possibly a short while after the event as every piece and the new owner (if known) is reported on in quite some detail.
In a continuous tease, @russellcrowe kept releasing snippets of the wares and related info.
The frenzy started with the introspective twitter musings or Mr Crowe: "You ever look around and think … bloody hell I've got a lot of stuff… yeah, me too. April 7th next year I'll be having an auction. Career stuff, stuff I've collected and stuff in general. Paintings, Aubrey's violin, watches … if you like stuff, save the date"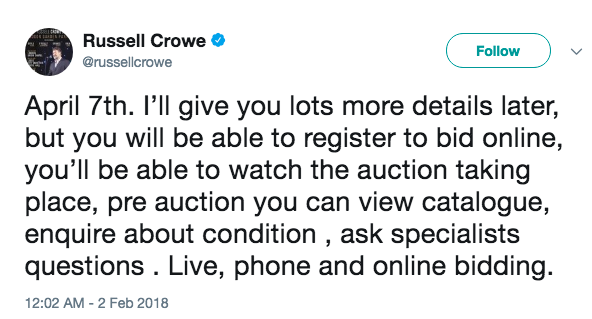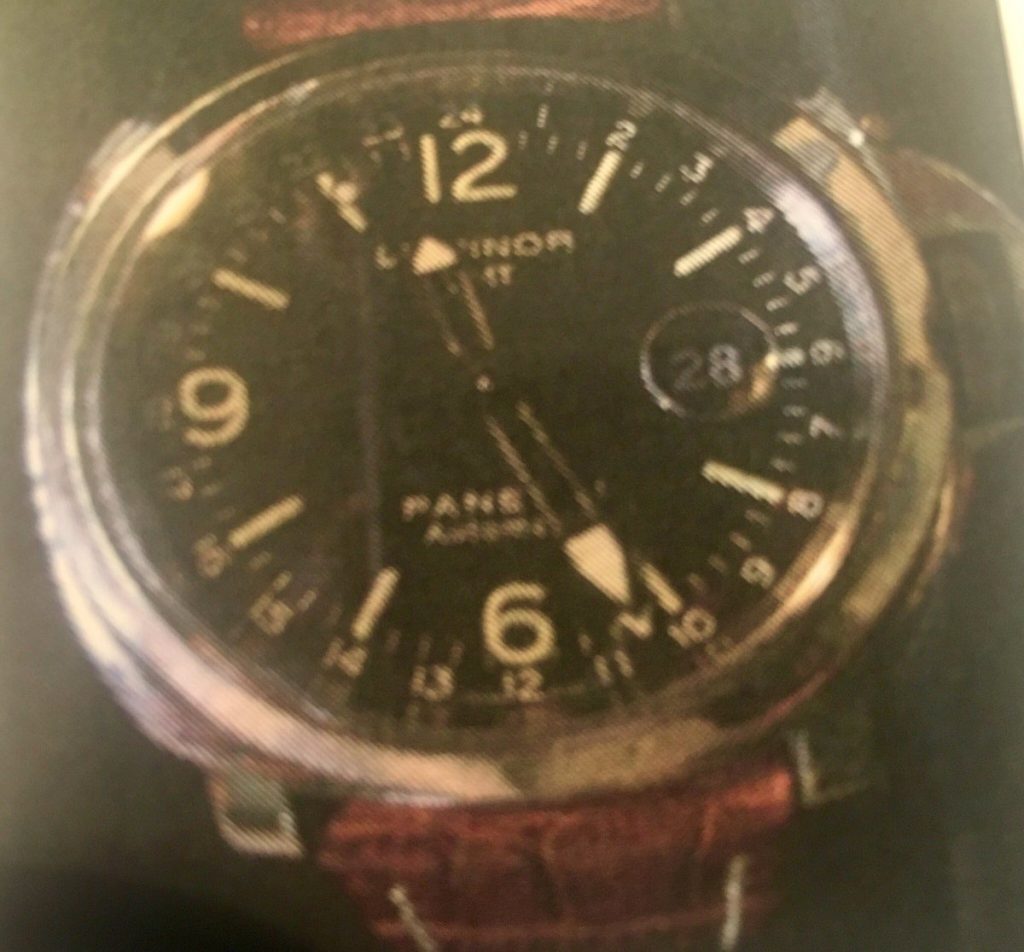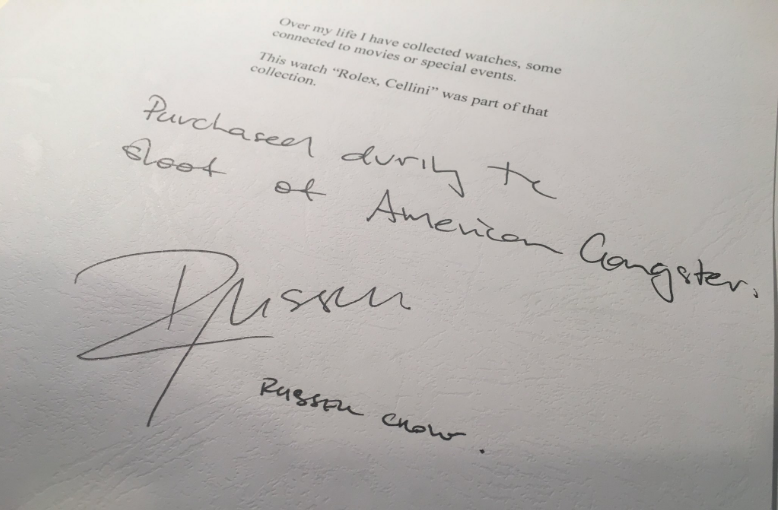 Luxfanzine is very likely to follow the action.