Tangerine, Sand and Charcoal – BEOPLAY H4 by Bang & Olufsen
The authenticity and controlled power without tweaks or over-emphasised elements – sound you want to keep savouring. The latest headphones by Bang & Olufsen, the BEOPLAY H4 designed by Jakob Wagner is no different.
The design ethos carries the recogniseable minimalist and sleek lines, with each detail designed to complement and enhance the sleek style. The new range brings new mellow colours making the Beoplay H4 even more desireabe and likely to step in, not purely as a superb audio device, but also as a fashion accessory.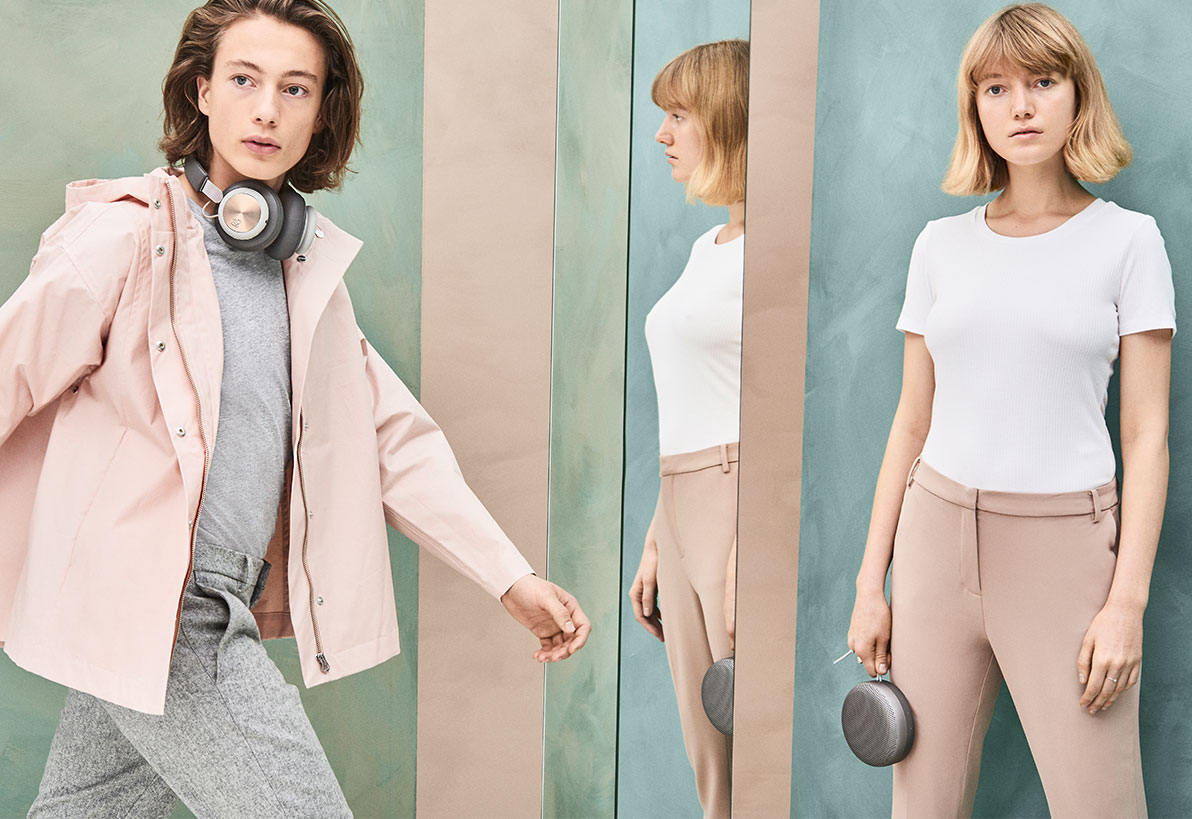 The BEOPLAY H4 is a set of superb, versatile wireless/wired, over-ear headphones with a focus on the essentials – giving the enjoyment of Bang & Olufsen signature sound. The H4 will bring you the same impressive, detailed sound quality whether they are used wireless or corded.
The incorporated Bluetooth technology makes no compromise with sound, whether listening to music or talking on the phone.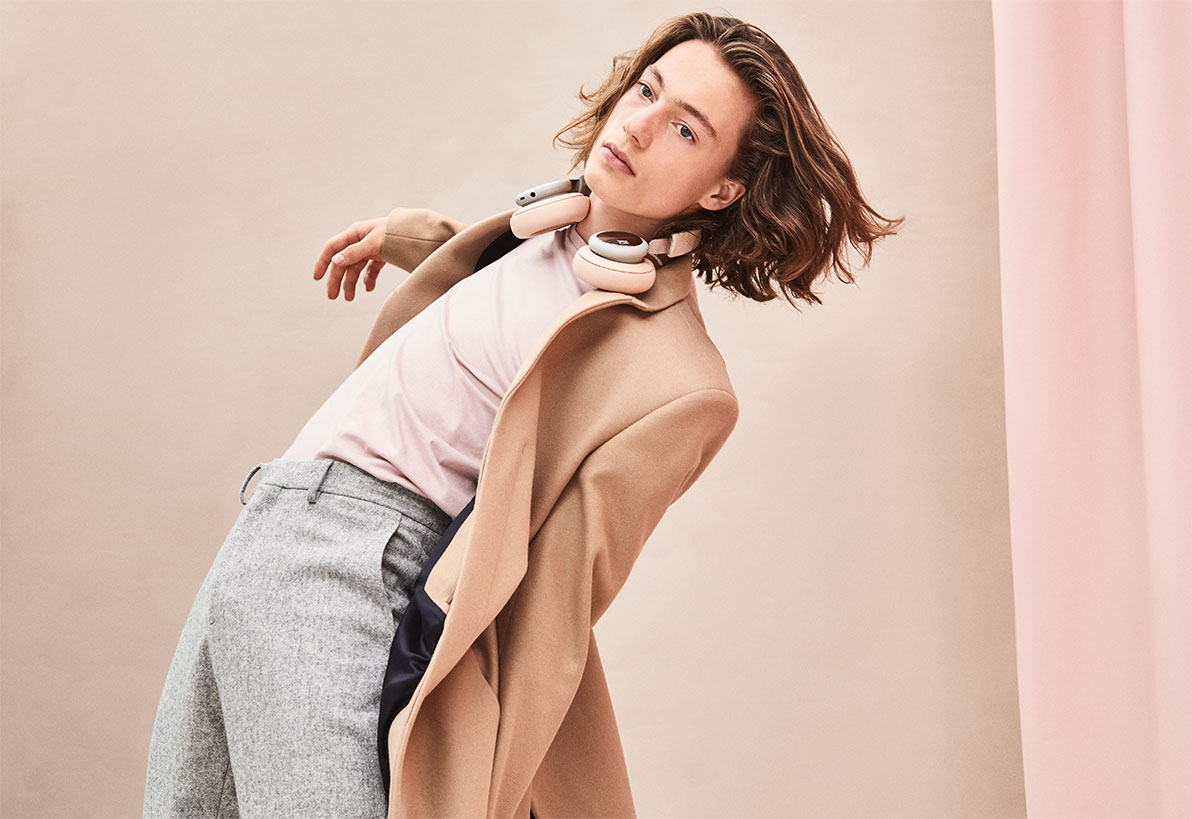 Battery power is also very impressive. With up to 19 hours of battery life advertised, Beoplay H4 is sure to provide the user with a longer, tangle-free enjoyment when on the move.
The sharp looks match the precise sound and build quality. The contemporary design, with an emphasis on simplicity, Beoplay H4 focuses on pure essentials. They will serve as a very stylish accessory – anywhere. Manufactured to provide a comfortable fit, making prolonged enjoyment very much possible.
High-quality, no-nonsense materials used to achieve the build quality are quite straight forward: lambskin leather, aluminium, stainless steel, braided textile cord – all are selected and refined for comfort, fit and style.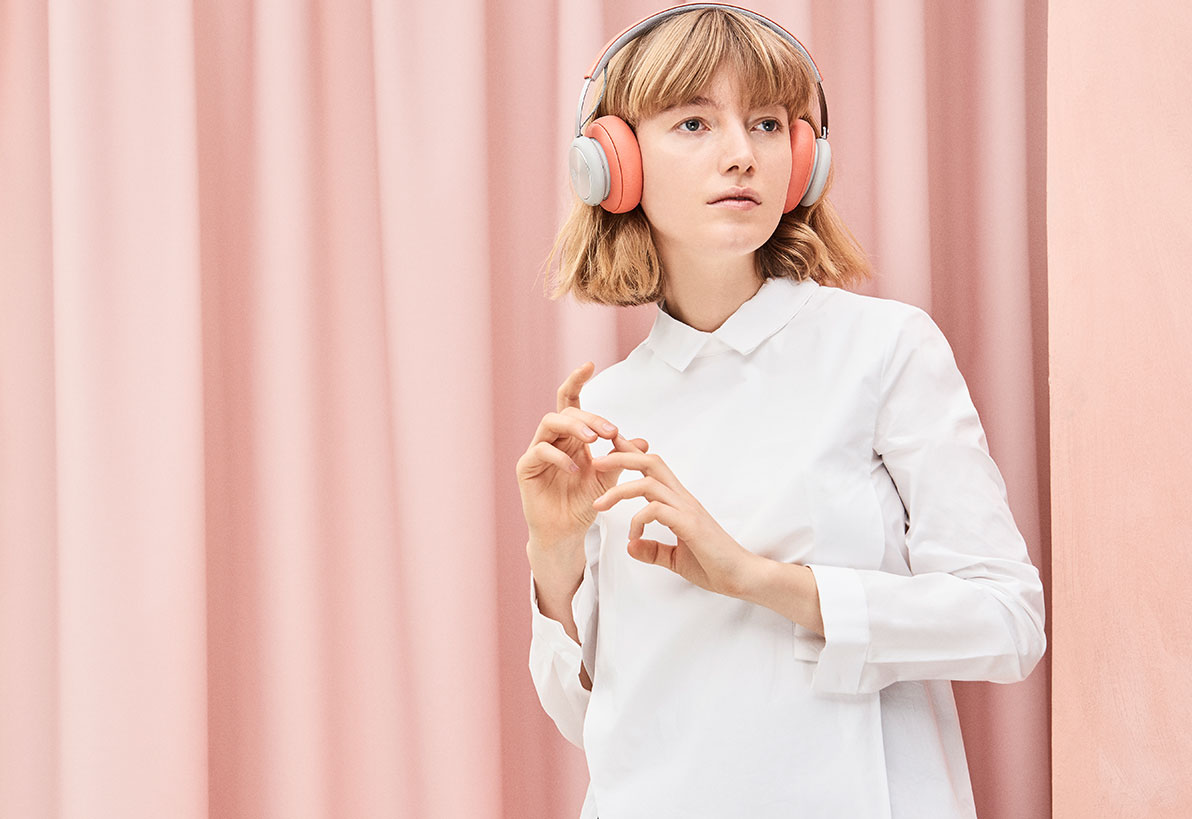 Three buttons on the right ear cup are for Bluetooth pairing, controlling music and phone calls: Audio (Play/Pause), Tracks (Next/Previous), Volume (Up/ Down), Calls (Answer/End), Voice Activation. The ear-cup houses the omnidirectional microphone and 40 mm diameter electro-dynamic driver.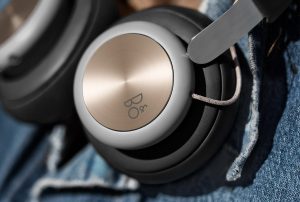 The Bluetooth has a 10m operating range – it remembers the last 8 paired devices The headphones come with a 1.2 m audio cord with 3.5mm jack and USB cord for charging 0.25m.
Included in the box, along the Quick start guide are a 1.25m audio cable with 3.5 mm jack, 0.25m USB to Micro USB cable for charging.
The Beoplay H4 is compatible with the Beoplay App – which will enhance the sound quality and listening enjoyment.
Further information: www.beoplay.com
All materials reproduced in good faith – copyright of their respective owners.